With many of us working from home right now, you might find that your office stationery is starting to spill all over your desk. However, a messy desk can prevent us from fully focusing and feeling productive.
We have put together some of out top tips to help you organise your office stationery.
Start by clearing your desk
First thing to do is sort your office stationery into piles. Have you got some pens lying all over the place? A stapler under your computer screen? And a mug from yesterdays tea? Remove all the mess from your desk so you can start fresh. This also gives you an opportunity to clean your desk while you are at it.
Get a tray for your Papers
Paper, documents, files… This has a great tendency for piling up on your desk and becoming difficult to manage. You can get some really cheap letter trays for organisation which will just keep those loose papers and letters from getting messy again.
Divide your pens
You can buy pots specifically for sorting out pens which look great are usually compact. However if you need something cheap and easy, we love this idea of sorting your pens with old jam jars you have.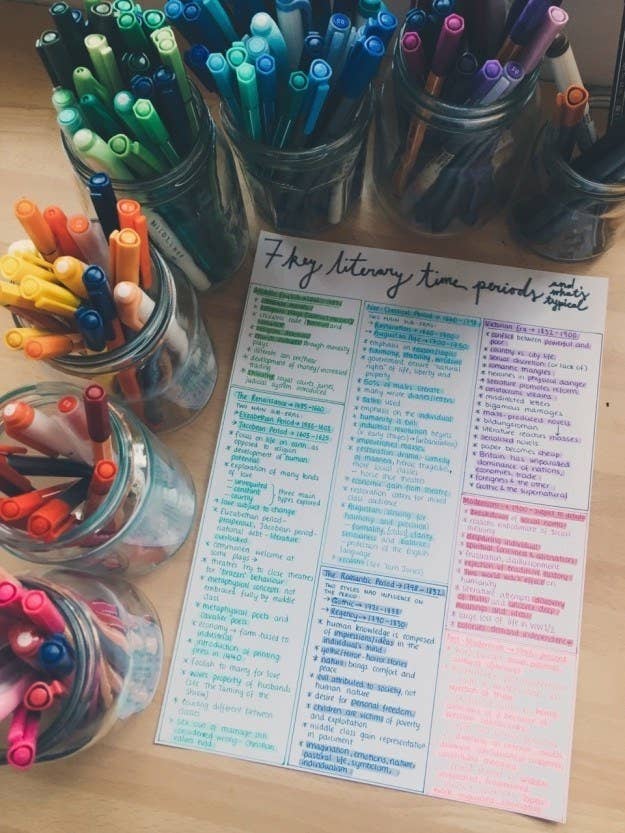 Use an office stationery desk tidy
So we have sorted pens and paper. But what about all the other office stationery you have like staplers, paper clips, hole punches and scissors? A desk tidy is your answer. These are perfect for keeping any bits-and-bobs that otherwise just get messy. These are also pretty cheap and you can find a range of desk top organisers in different designs and sizes to suit your office stationery needs.
Keep your notebooks organised
You may be someone who has 5 different notebooks and pads for different things lying on your desk. These can really get in your way if they are not organised. Make sure you only have as many notebooks as you need to limit the mess. You can also buy a book rest, which will help you keep them all propped up!
Time to get organised!
Now it's time to get to work and put these top tips into practice. If you are just in the process of turning your spare room into a home office for working from home, you may also like our blog post on 'How to transform a spare room into a home office.'
Tags:
homeoffice
,
office
,
officesupplies
,
organisation
,
stationary