For the first time in history, a UK monarch has marked a Platinum Jubilee! This year marks Queen Elizabeth II's 70th year on the throne since her ascension in 1952. The Queen's Platinum Jubilee celebrations will take place on Friday 3 June 2022, and is being observed throughout the United Kingdom. And we are pretty sure all you royal fans are planning on throwing a Jubilee party!
We know planning a party can get stressful! This is why we have put together only the best essentials that you will need for your Jubilee party!
1. Balloons
Firstly, we have balloons – a definite party essential! Fairwayrock has a wide variety of balloons to choose from for the Queen's Platinum Jubilee! In addition, you can decide on colours to fit into your party them! Shop for a variety of party balloons of different colours from here!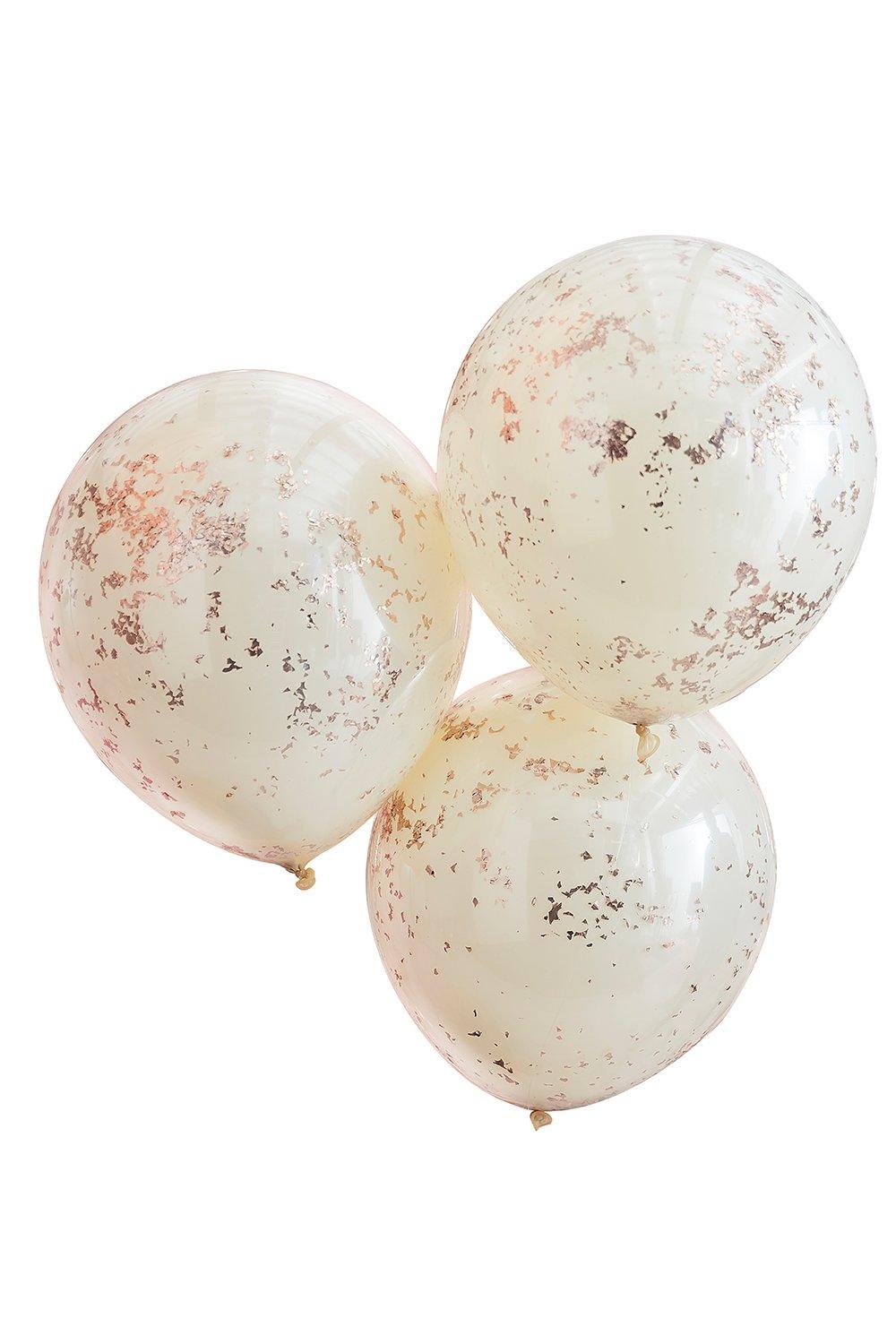 2. Invitation Cards- Queen's Platinum Jubilee
Next, we have invitation cards. Make the party extra fun and send out customised party invitation cards! Don't forget to blend in a mixture of purple and platinum as both colours signify royalty and Her Majesty's 70 years on the throne! Be sure to put in all the important details of the party on the card so your guests know what to expect! Personalise your card here!
3. Lots of snacks!
In addition, snacks and nibbles are a must have for any party! Having a mix of sweet and savoury nibbles are a great way to ensure you cater to everyone's needs. In addition, check if any of your guests have any allergies or intolerances as you want to make sure you have snacks that everyone can eat. We love this Cadbury Ultimate Chocolate Basket which includes a large wicker basket crammed full of Cadbury favourites! These include Milk Tray, Dairy Milk, Hot chocolate, Bournville, Cadbury Roses and Heroes. Check it out here.
4. Fancy glasses- Queen's Platinum Jubilee
Of course, it is essential to have some fancy glasses to celebrate the Queen's Jubilee! Impress your guests with stunning glassware that matches (no one likes getting the odd glass!) Whether you're celebrating with a bottle of fizz or a fizzy juice, having nice glasses makes the party feel that little bit more elevated and elegant. These Duchesse Champagne Flutes are our favourite! Check them out here.
5. Bubbles, bubbles, bubbles!
Finally, you can't have a party without some bubbles! A lovely bottle of Champagne is a great way to get the use out of your new fancy glasses! In addition, having refreshments is key for a great party and everyone must have a glass to raise for the Queen's special Jubilee day. This bottle of Champagne Lallier Cru Grande Reserve Brut is affordable and perfect for celebrating the big day.
There are many more party essentials such as decorations, party hats, plates, cutlery and party guest gifts available on Fairwayrock.com! Finally, we hope you have a great party to celebrate the Queen's Jubilee in style. Let us know in the comments what your plans are!
Tags:
celebration
,
gardenparty
,
party
,
partyessentials
,
platinumjubilee
,
queen
,
queensjubilee