As we come closer to Christmas, everybody is wanting to know what gadgets will be the most popular in 2021! Of course, we have just had the release of the new PS5 and Xbox Series X, but there are so many more new and exciting gadgets on the market.
With so many different deals in technology, consumer electronics, and other gadgets for 2021 to choose from, you can easily become overwhelmed. This is why we have put together a list of our best gadgets for 2021 predictions. These are some of the trending gadgets right now, and we expect to see a lot more of them in 2021!
1. Gaming Phones
Gaming laptops and computers have been around for a long time. But with more and more gaming being done on mobile, gaming phones are emerging more frequently. Therefore, we are predicting that gaming phones will be on of the best gadgets in 2021. Some of the most common phones such as the iPhone 12 Pro and Samsung Galaxy S20 are amongst the top gaming phones. However, other brands have begun releasing phones which are targeted towards gamers specifically.
For example, Razor traditionally created gaming laptops. They recently released the Razor Phone 2 which has top-line specs and 120hz refresh rate display.
2. TILE Sport Bluetooth Tracker
Fed up of losing your keys? Yeah – us to. The Tile Bluetooth Tracker allows you to find them in seconds through connecting to your phone.
Tile has been popular for a while now, but their technology and brand continues to get better. You can purchase the Tile Sport Bluetooth Tracker for under £40. This makes it a great Christmas present for someone who likes their gadgets.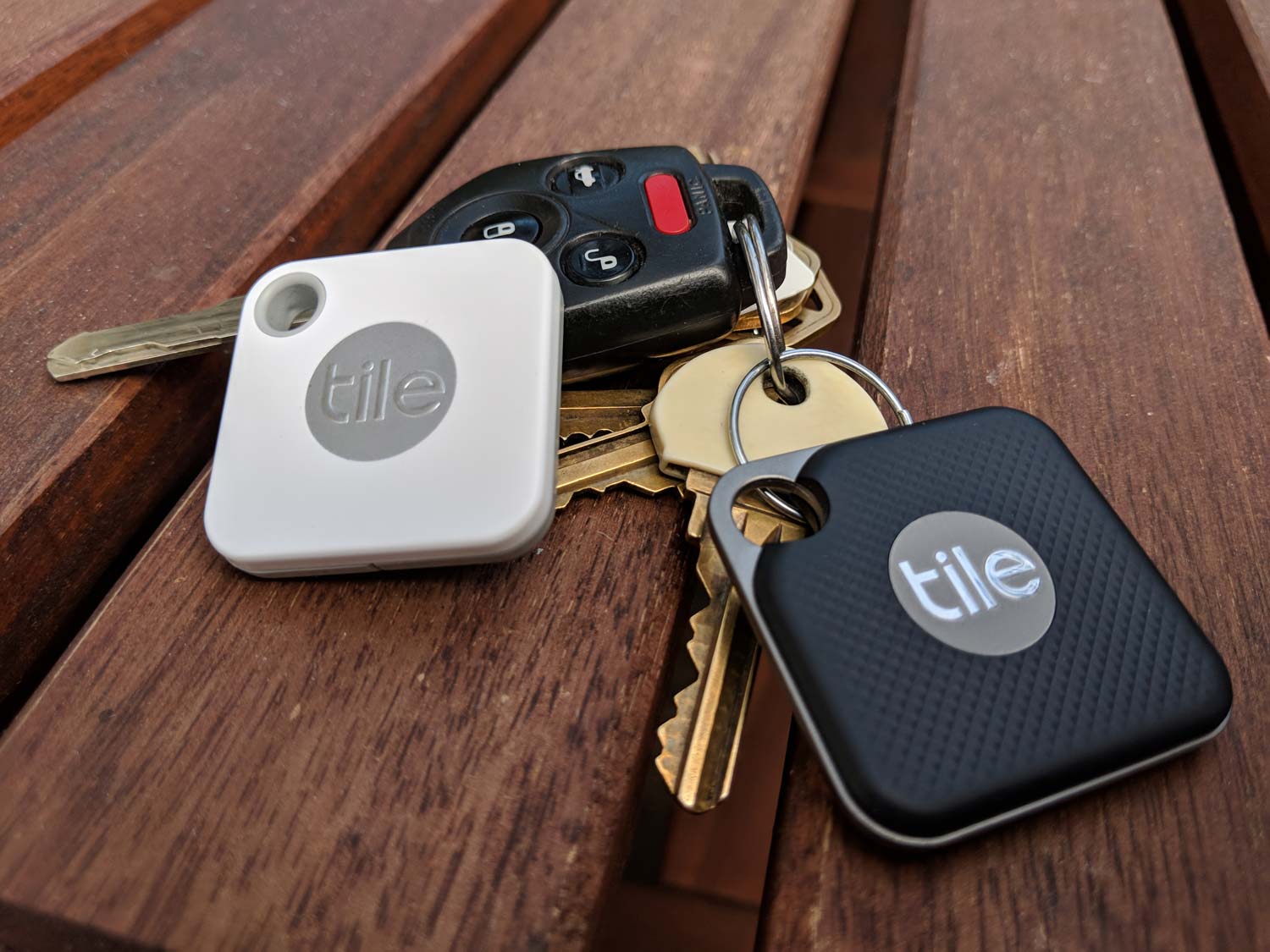 3. Laser Keyboard Projector
A laser keyboard projector is one of great those stocking-filler gadgets that everybody needs. It allows you to laser project a keyboard on to any surface and type on it. What makes it very convenient is how portable it is. As well as that it will connect to iOS, windows and android devices via USB or Bluetooth.
4. BOSE QuietComfort Wireless Bluetooth Noise-Cancelling Earphones
The BOSE QuietComfort Wireless Bluetooth Noise-Cancelling Earphones are undoubtedly some of the best headphones for 2021. Phenomenal sound quality and high comfort are important features in these. But what makes these earphones really special is their ability to block out all background noise but also change the setting to full transparency mode. This allows you to have conversations without removing your earbuds.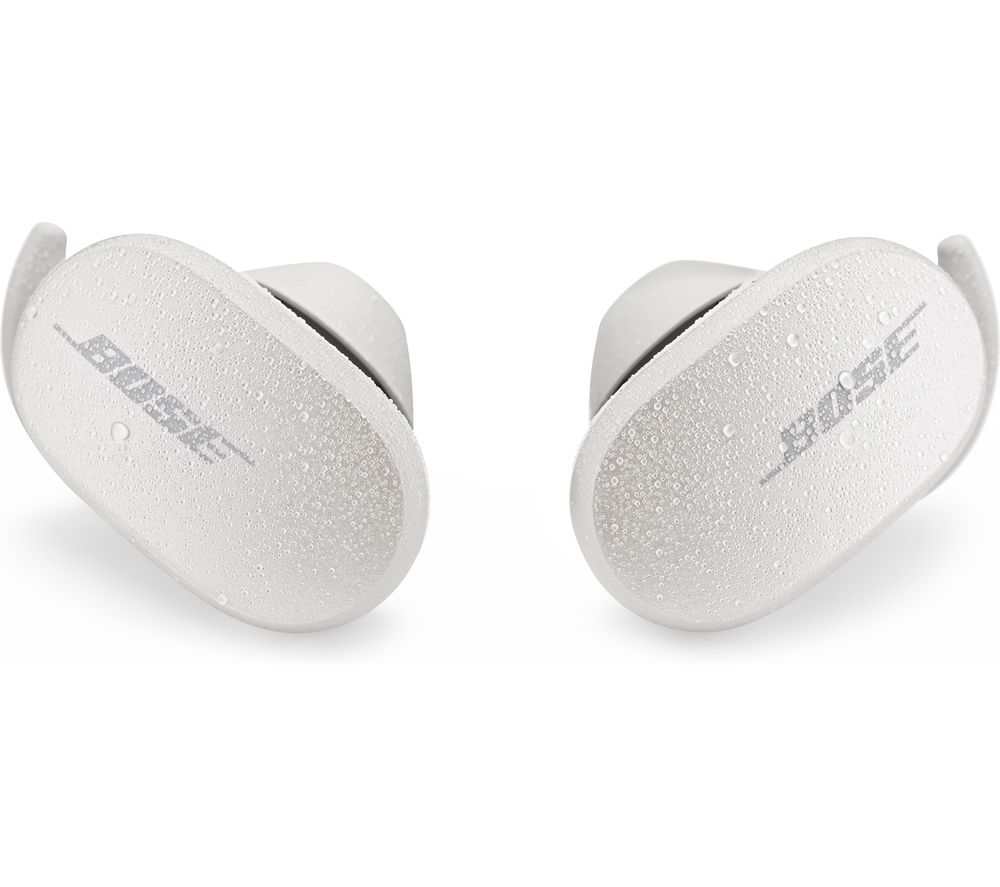 5. Square Card Reader
The Square Card Reader is emerging as one of the best gadgets for businesses right now. The gadget is only £19.99, Chip & Pin and contactless transactions cost only 1.75%, while online and keyed-in transactions cost 2.5%. The square app also conveniently connects to a free app so you can manage transactions with no hidden costs.
What we love about this gadget for business is how transparent, accessible and convenient it is. This is especially useful for small businesses who sell on the move.
If you are purchasing the square card reader, there are a few accessories you can buy to compliment it such as a dock for the card reader. These are available at the Fairwayrock electrical shop.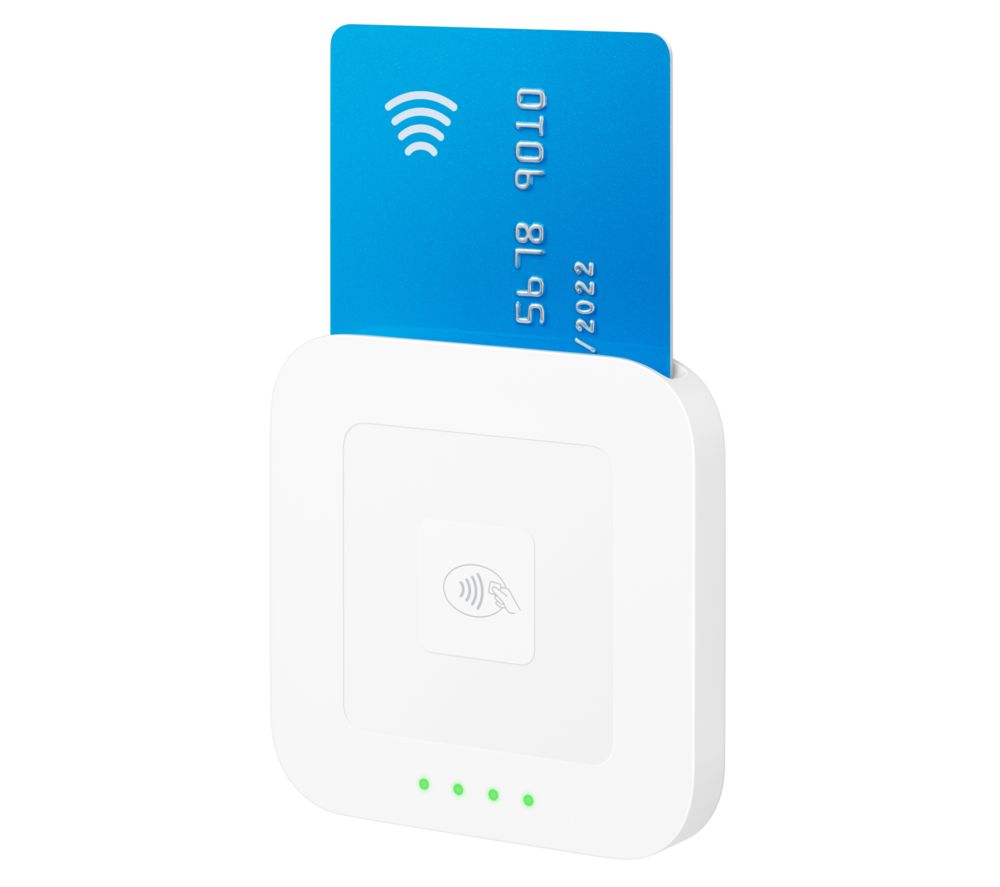 Which Gadgets Will You Buy for 2021?
There are so many new gadgets on the market each year. With so many to choose from, you'll always find something that will be useful to you or the people you are buying presents for. Especially around Christmas time, you can often get some of the best deals on them too, making it an even more exciting time for gadgets! Let us know in the comments which gadgets you plan on buying!
Tags:
electronics
,
gadgets
,
gadgets2021
,
tech