With Christmas getting closer each day, it's time to start thinking about the top Christmas gifts for 2020. We know how tricky it can be to think of the perfect gift, so put together a guide based on the latest tech. We hope this will inspire you as you shop!
There is a useful Christmas Gifts infographic at the bottom of the blog post. You can download this to keep these ideas to hand. You could also share the Christmas gifts you see on social media to give ideas to others!
Top 5 Christmas Gift Ideas This Year
Below are our top items which we know are going to be some of the best-sellers this year. We've also given you some information about each which will make sure you know why each is such a great gift idea.
SAGE coffee machines are known to be some of the best. So, give the gift of delicious coffee every day with this compact machine. The machine produces the perfect espresso, and has a milk frother attached. This means you can even learn to perfect latte art!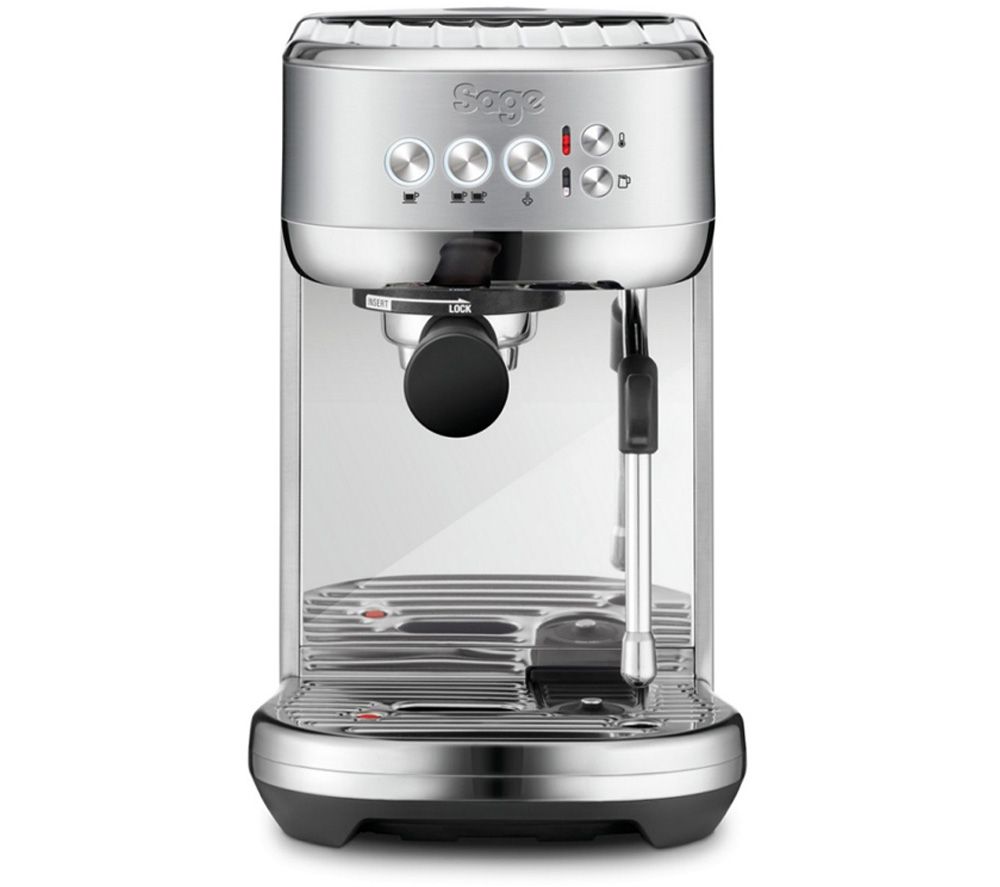 Every family has that person who takes all the photos. Help them up their game with this Canon Bridge Camera, which is a more affordable alternative to Mirrorless and DSLR cameras. Some of the most important specs of the camera are:
20.3 megapixels
Sensor type: 1/2.3″ / 6.17 x 4.55 mm CMOS sensor
Optical zoom: 50 x
3″ LCD screen
Built-in WiFi / GPS / NFC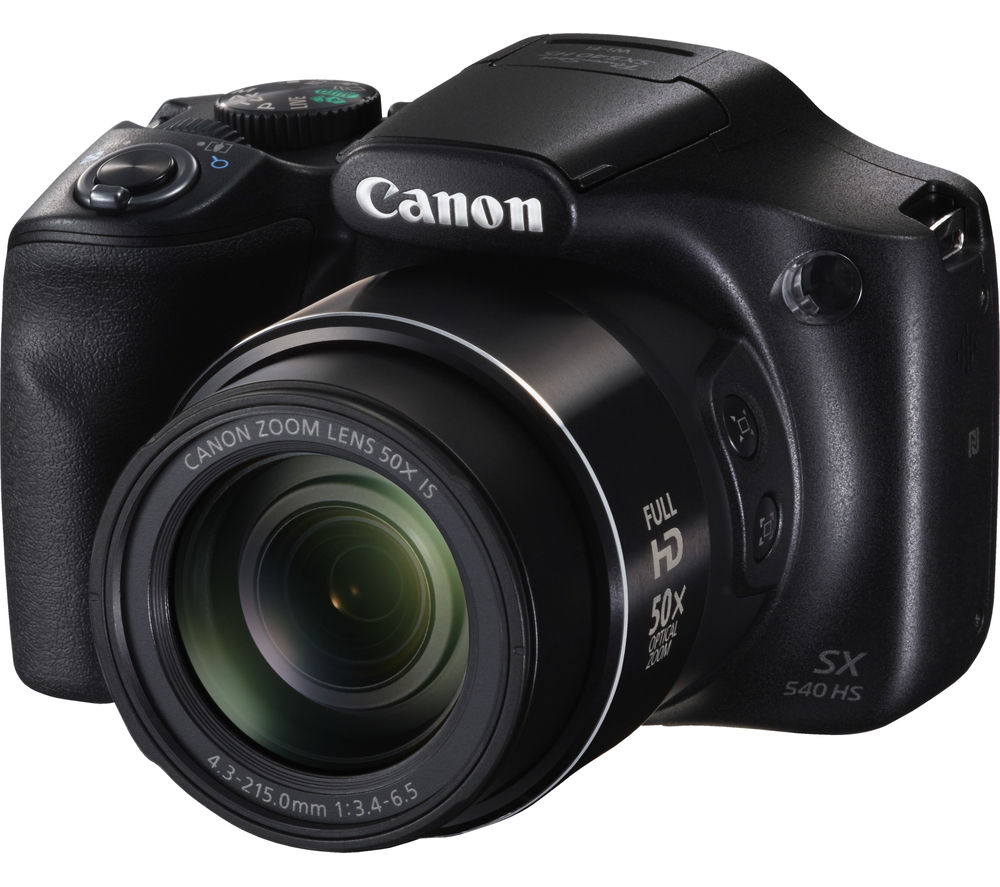 We are completely on board with the latest trend in cooking. Using little or no oil, you can quickly and evenly cook fresh and frozen ingredients to create healthy versions of your favourite meals. This latest kitchen appliance will hold up to 4 portions so is perfect for a family. It also has removable plates, a timer built in and a variable temperature. It is definitely one of our favourite Christmas gifts available this year!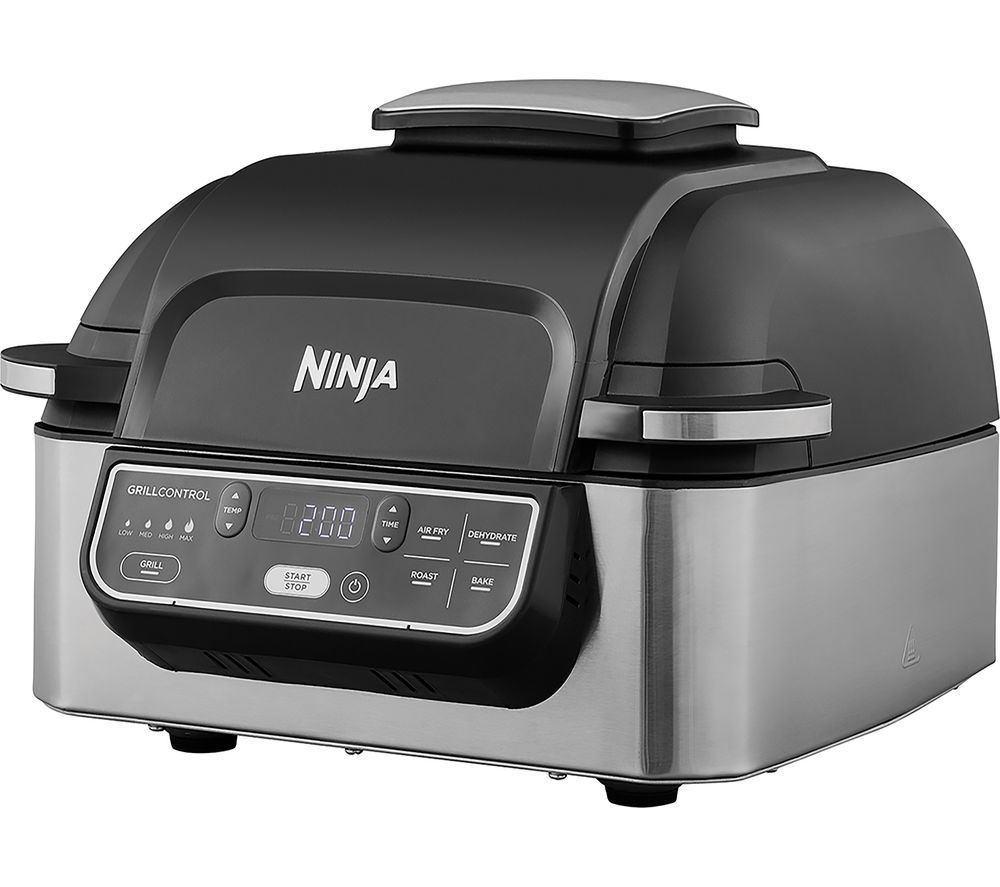 This is one of the most anticipated gaming releases in years! But get one quick as they keep going out of stock.
The Xbox Series X has a very impressive spec, including:
CPU: 8x Cores @ 3.8 GHz (3.66 GHz w/ SMT) Custom Zen 2 CPU.
GPU: 12 TFLOPS, 52 CUs @ 1.825 GHz Custom RDNA 2 GPU.
Die Size: 360.45 mm.
Process: 7nm Enhanced.
Memory: 16 GB GDDR6 w/ 320mb bus.
Memory Bandwidth: 10GB @ 560 GB/s, 6GB @ 336 GB/s.
Internal Storage: 1 TB Custom NVME SSD
This makes it very competitive with the PS5 – another brand new console being released just in time for Christmas. It is likely that this is one of those Christmas gifts almost anybody who likes games will get excited about.
Shark hoovers are much cheaper than other brands, but hoover just as well! It's safe to say that over recent years, they have taken the market by storm. This cordless hoover will give you 40 minutes of run time and also actively removes hair from the brush-roll as you vacuum. We recommend this for someone who likes a practical treat as one of their main Christmas gifts.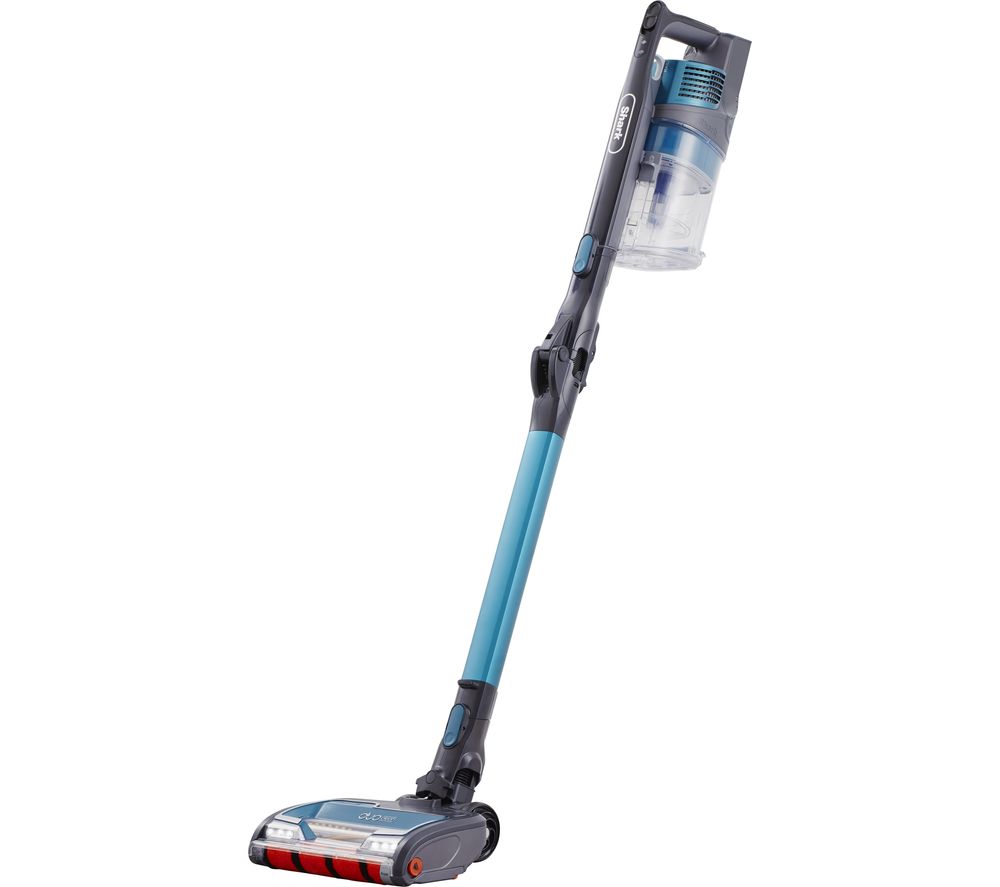 Top Christmas Gifts 2020 Infographic
To make things easy, we have created a simple infographic for you. This is available for download if you want to keep it handy!
Want to keep this guide handy? Click the download button below and you will receive the high quality infographic PDF. Please also share on social media so that others can feel inspired about the Christmas gifts they need to buy.Christmas-gift-ideasDownload
Tags:
christmas
,
christmasgifts
,
gadgets
,
gifts
,
holidays
,
toys
,
trending