Televisions have become a staple household item. And with so many options from various television brands, selecting the right one can become a little overwhelming! We have put together the best TVs for different budgets and requirements.
If you are looking for a great quality TV at an average price point, this is a good option. It is new for 2020 so has all the standard features you would expect along with high quality image and sound. It also comes in all the sizes you would need – a 43″ TV, 50″ TV, 55″ TV, 65″ TV and 75″ TV.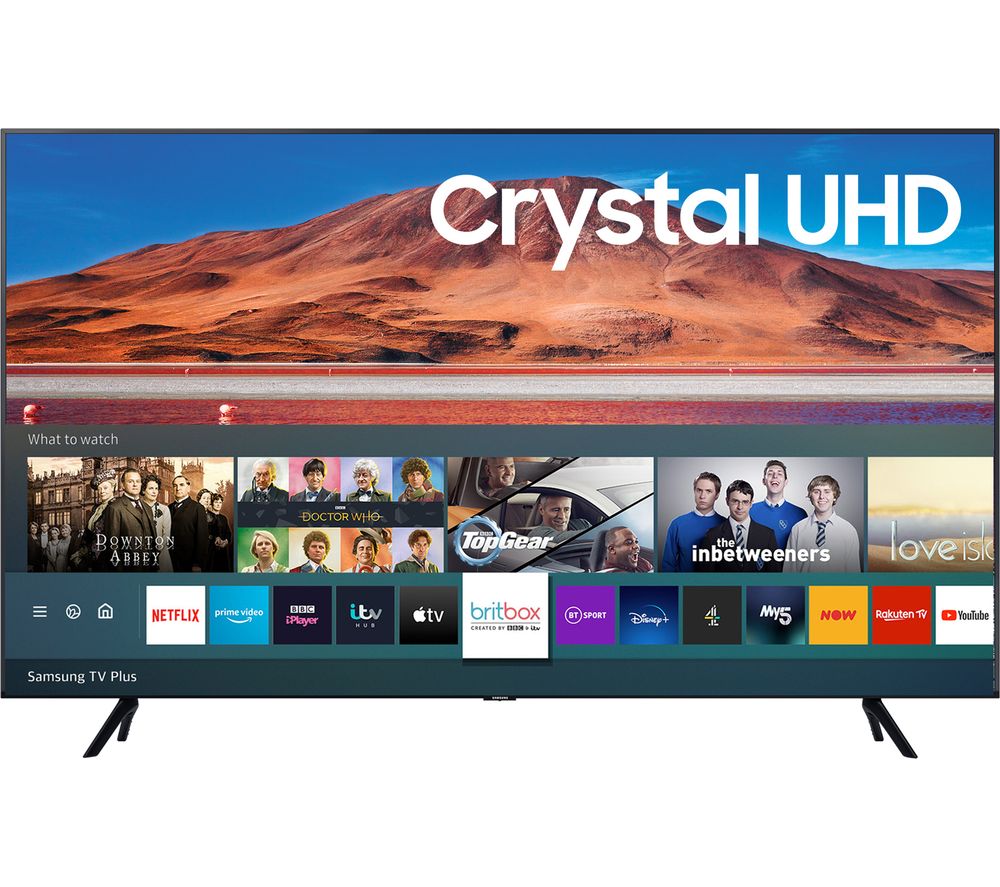 This TV is for the ultimate movie fan! Turn your home into a cinema with this 77 inch TV. It's got full Dolby Atmos cinematic sound and Dolby vision IQ. This is the same technology that many cinemas use. This TV is very much in the higher budget range, but is perfect for special purposes with all the best cutting-edge technology. It also comes in smaller sizes to fit into most rooms.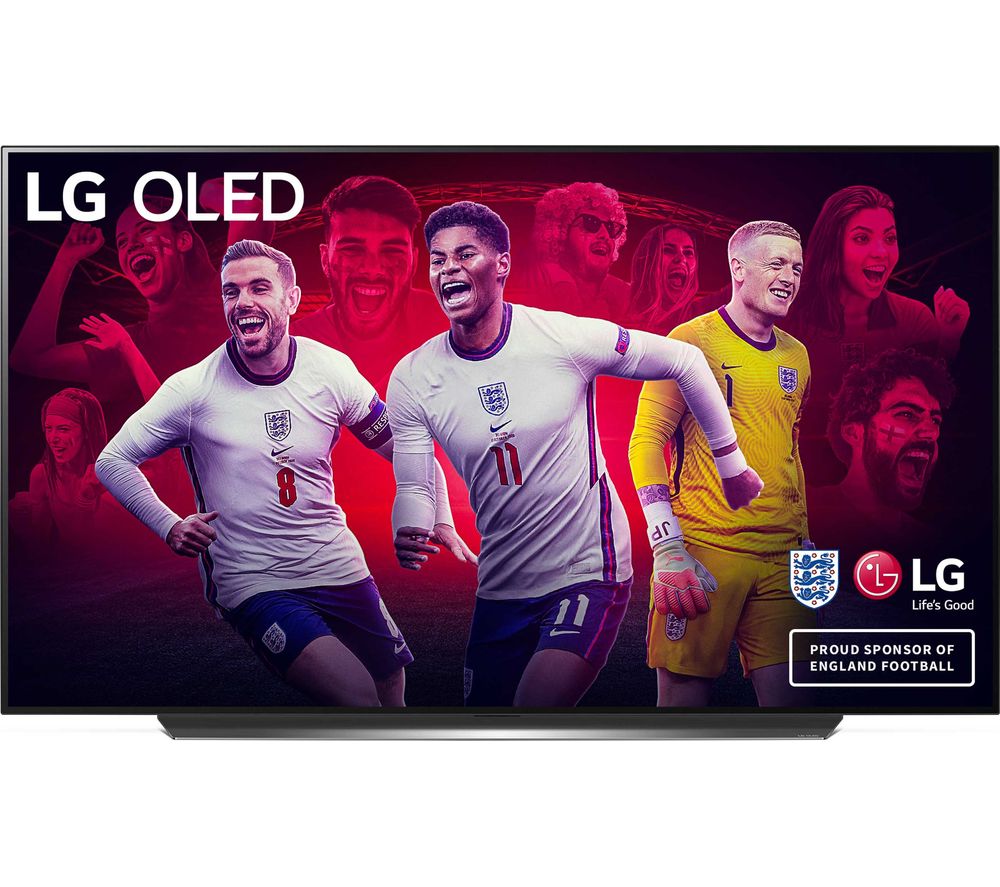 On the other end of the spectrum are the basic and cheaper TVs. If you need a small television which gives you the essentials, this is a good option at only around £150. While it only gives you freeview channels, you can add the likes of an amazon fire stick for some extras.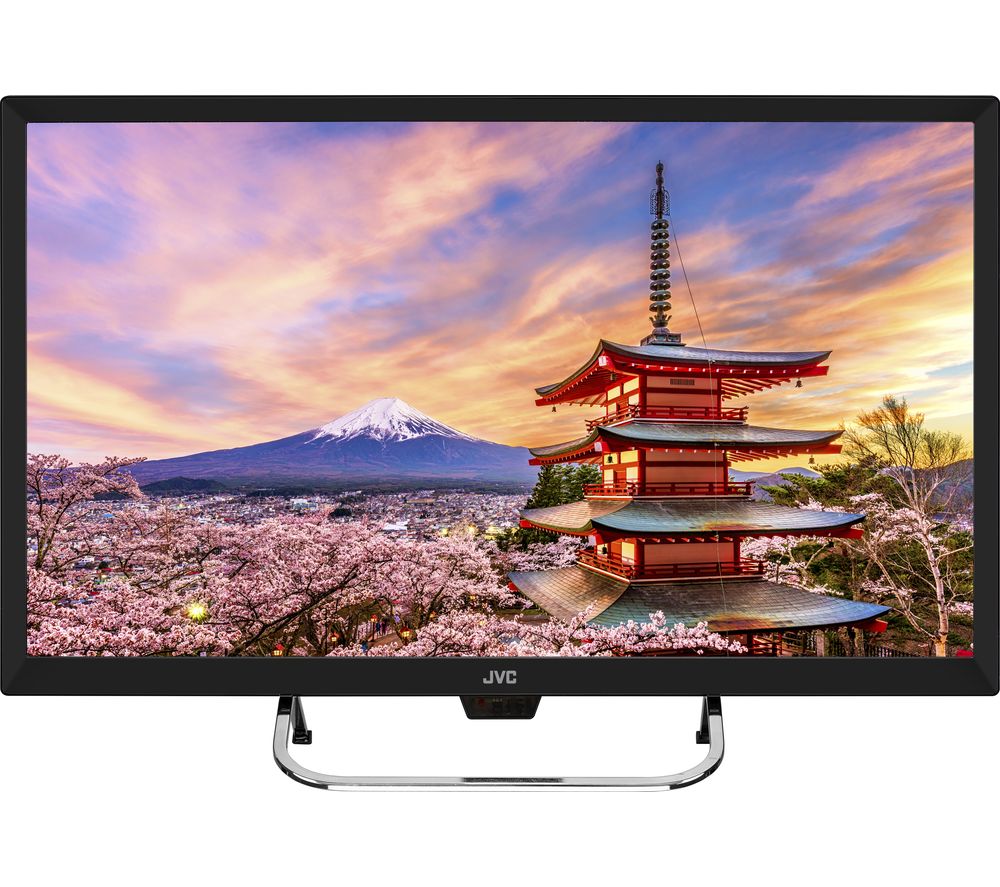 This Ambilight television is something a little bit different and exciting! This provides LED lighting around the TV for a more immersive experience. It is also currently on offer, with a saving of £400, taking it down to an average price!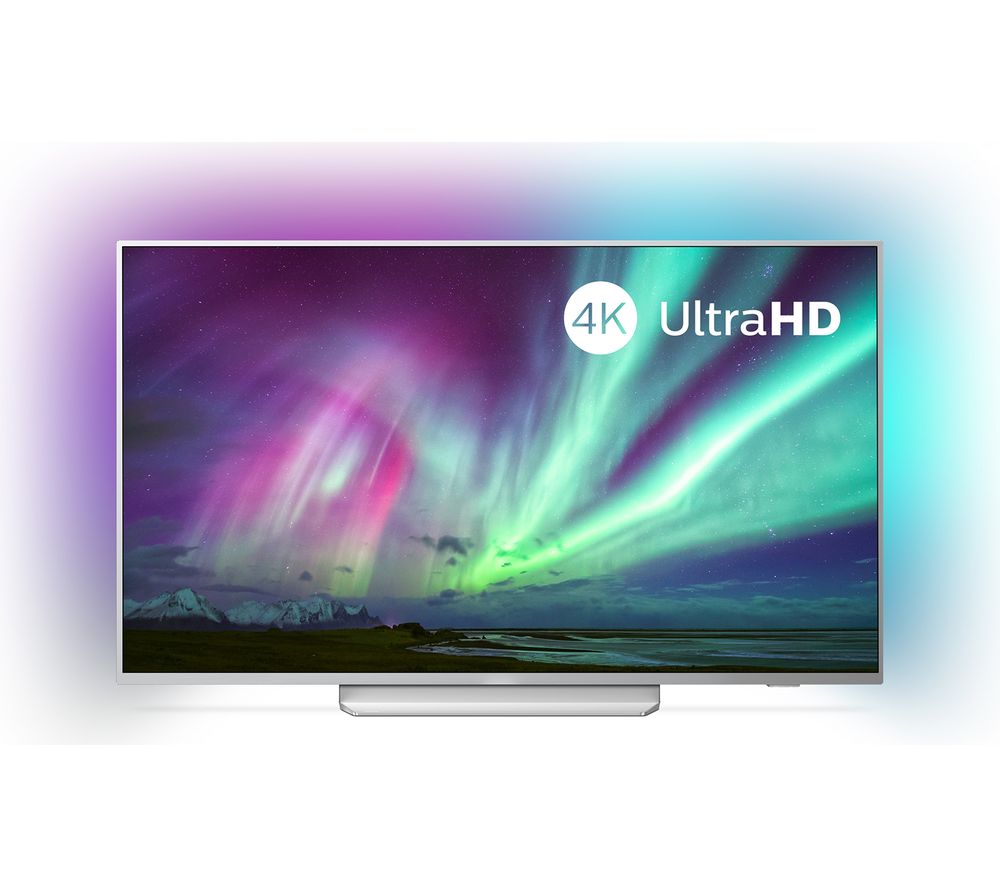 This is the perfect TV for you if you want a larger size but with a lower budget, as it it less than others in similar dimensions. It is still great picture quality and will be excellent for watching films or playing games on!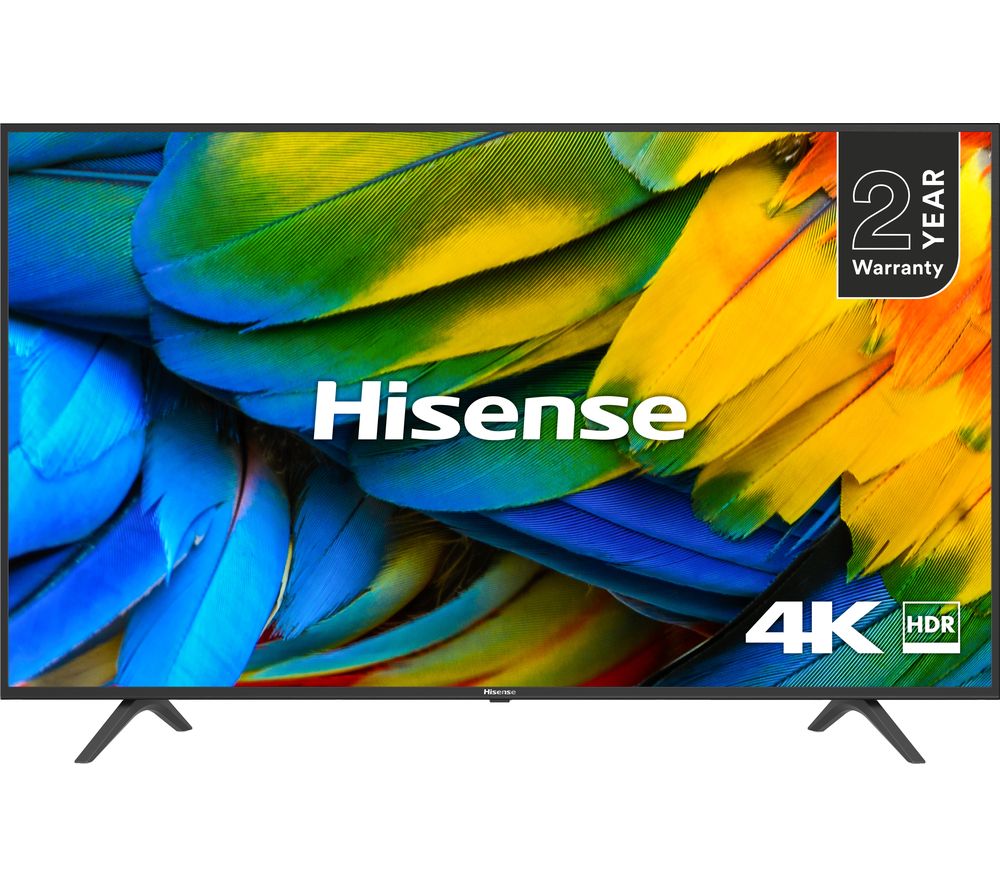 At Fairwayrock, there is a whole range of televisions from different brands, suppliers and in various sizes. We hope this article will help you to pick the best television for your home!
Tags:
onlineshopping
,
tech
,
televisions
,
trending
,
tv's