Get your frying on because Pancake Day is just around the corner! In case you missed it, this year's Pancake Day Falls on March 1. If you are not looking forward to Pancake Day because you don't know how to make pancakes, then don't fret as we'll have you frying in no time! Before that though, let's delve into what Pancake Day is all about!
What is Pancake Day?
Did you know that another name for Pancake Day is Shrove Tuesday? Shrove Tuesday originates from ancient Christian customs and is the day before Ash Wednesday. The tradition requires Christians to reflect and repent of their sins through confession of sins, right before the start of Lent, hence its name 'Shrove Tuesday'.
How is Shrove Tuesday related to Pancakes?
Traditionally, pancakes and other sweets were made on Shrove Tuesday to prevent eggs and fat from going waste during the Lent period. Subsequently, more people around the world adopted the tradition and is now commonly referred to as 'Pancake Day' across the U.K. It is believed that in 1445, the people of Olney held its first ever pancake race. The origin of the race can be traced to a housewife who lost track of time while frying pancakes for Shrove Tuesday and on hearing the shriving bell dashed to church still clutching her frying pan. She even threw and caught the pancake on her way to prevent it from burning! Sounds interesting right?
How to Make Simple Pancakes
Pancakes are generally easy to make, especially the plain classic ones. The ingredients you will need for your pancake this Shrove Tuesday are milk, eggs, butter, sugar, salt and of course, flour!
This recipe is pretty simple.
You start by filling a bowl with one cup of flour. Add some sugar to the flour and mix it properly!
In another bowl, whisk your egg and milk together.
You can then mix the eggs and milk with the flour and sugar mixture. Add a pinch of salt and whisk the mixture till it is smooth.
Let's get frying!
First put some butter (or oil) in a pan.
When it heats up, put a ladle of mixture into the pan.
After a minute or two, flip your pancakes to cook the other side.
If you need a frying pan for the task at hand, you can order for this light weight Hi-Gear non-stick frying pan. This frying pan is durable and is extremely easy to clean. The best part is that it is very affordable and will get the job done!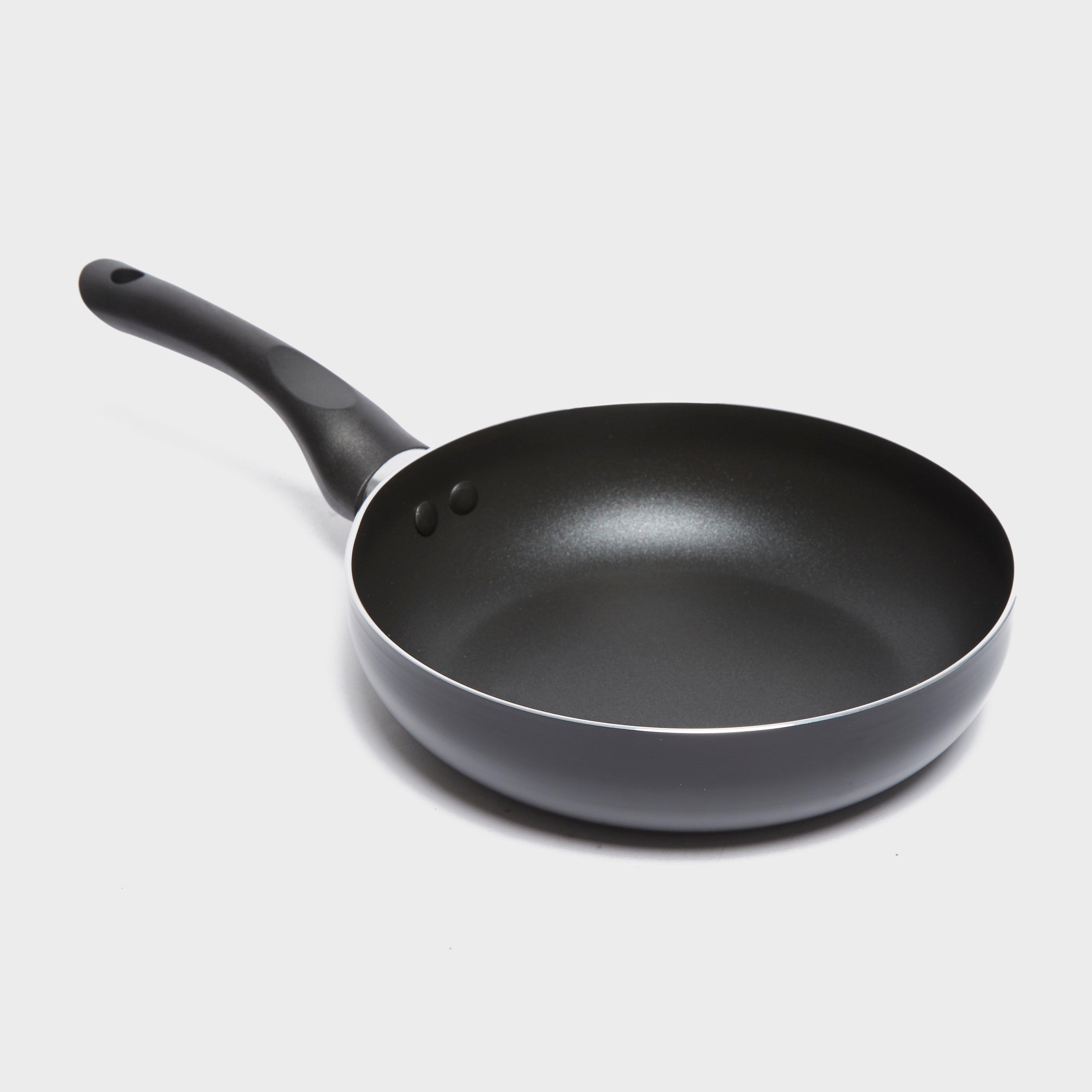 For those who do not particularly enjoy frying, this double sided multipurpose pancake maker is for you! You can make sweet foods such as crepes, cakes, waffles and egg rolls all with this pancake maker and at a much faster rate. Order here.
To avoid lumps in your pancake mixture, it is important to have a good whisk and the 2-in-1 instant read food thermometer & egg whisk is a perfect choice. With this whisk, you can easily incorporate all the ingredients of your pancake without breaking your back. This whisk comes with a thermometer which can be separated or put together for its intended purpose.
Toppings
You can serve your pancakes with a variety of toppings! Toppings range from maple syrup to chocolate spread, sugar and lemon, golden syrup, honey, and ice cream. For a healthier choice, you can opt for your favourite fruits! The best part about pancake toppings is that there really are no rules as you can customise them to your taste. Don't worry at all if you are like me and you like your pancakes plain. The key is to enjoy them!
We hope you enjoyed this blog. Don't forget to tell us in the comments how your pancakes turned out on Shrove Tuesday!