With the better weather approaching, we know you will all want to be making the most of your garden! That is why we have decided to put together a list of our top 5 products that will transform your garden. Make your garden ready for BBQs, garden parties, and hot tub nights!
1: Fiji Apple Day Bed
Firstly, we have this Fiji Apple Day Bed is a stunning statement piece that would look great in any garden! The apple day bed is hand woven and uses a mixture of 12, 14 and 16mm core weave to give a striking, natural appearance that catches the eye wonderfully. In addition, it also rotates 360 degrees on its base and has a smooth sliding swivel top section as well. Inside you will find a retractable drinks table for that added little bit of extra luxury. You can lift the top half back, exposing half of the day bed, or keep it fully closed on the days you wanting to be kept in the shade.
2: Parasol/ Gazebo- Transform your Garden!
Secondly, a parasol or a gazebo can completely transform your garden. This Saturn LED Parasol is a perfect example of a statement piece for your garden. Parasols and Gazebos are great for all year round, whether its Winter time and you need a bit of shelter from the wind whilst in your hot tub, or it's Summer and you need some shade from the sun!
3: Outdoor LED Ice Bucket
Thirdly, we have this amazing LED four wave ice bucket. This ice bucket is a must have if you are into having garden parties. It can completely transform the atmosphere and vibe of the party. You can choose between 16 pre-set LED colours that can be chosen at the click of a button. There are also two different modes that you can choose from, flash mode and fade mode.
4: Hot Tub- Transform your Garden!
Next, we have a hot tub. Hot tubs are the perfect addition to your garden to add a bit of excitement and fun! Whether you want to be able to have a spa weekend at home, or get the girls round and have a chill night with some drink, a hot tub is perfect. This hot tub delivers double the massage performance of the original Toronto spa – so you can enjoy all the benefits of a luxury spa experience in the comfort of your own garden.
5: Outdoor lighting
Finally, we have outdoor lighting. Outdoor lighting can really transform and brighten up a garden and boost the atmosphere! This PHILIPS Hue Resonate White & Colour Ambiance Outdoor Wall Lamp is a perfect example of simple, but effective outdoor lighting. You can use the app to set timers and schedules to keep the light on when it's needed and off when it isn't, which is an easy way to save on the energy bill! In addition, if you have a voice controlled speaker such as an Amazon Dot or Google Home, you can dim the lighting for drinks outside with a quick voice command!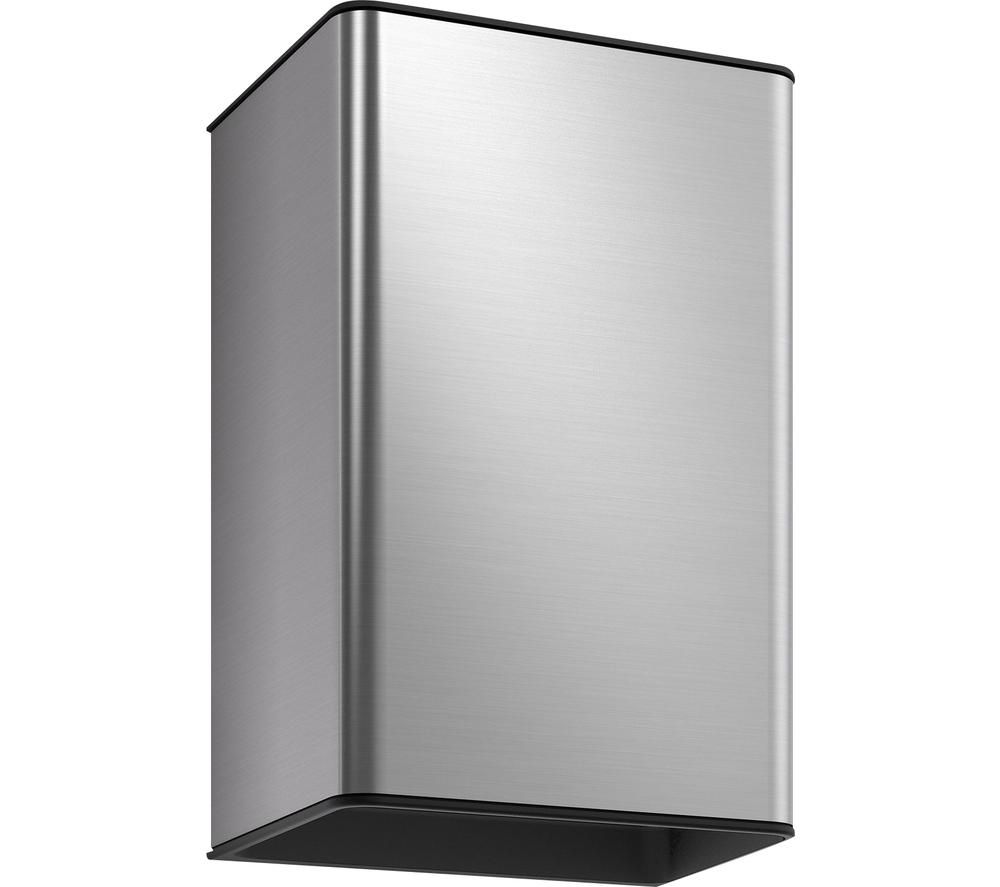 We hope this blog has gave you a few ideas of what you can do to transform your garden! Let us know in the comments what you plan on doing to your garden.
Tags:
furniture
,
garden
,
gardening
,
outdoordecorations
,
outdoorliving
,
outdoors
,
summer