Mother's day is coming soon and with lockdown restrictions still in place, what better way to show your Mum you're thankful for her than with a little gift? With no way of meeting and celebrating Mother's day together, a gift is the perfect way to show you're thinking of her during these difficult times. We have put together a gift guide to help inspire you and offer some great products that Mum will love!
1. Apple Watch Series 6
Firstly, this APPLE Watch Series 6 – Gold Aluminium with Pink Sand Sports Band, 40 mm, Gold is a perfect gift to help Mum stay fit during lockdown. With the gyms all closed, what better way to track your fitness progress than with the Apple Watch Series 6. The 18 hour battery life, contactless Apple Pay and voice calling features make this smartwatch and all round brilliant product. This is a great gift for Mum's interested in fitness, or who are wanting to start their fitness journey!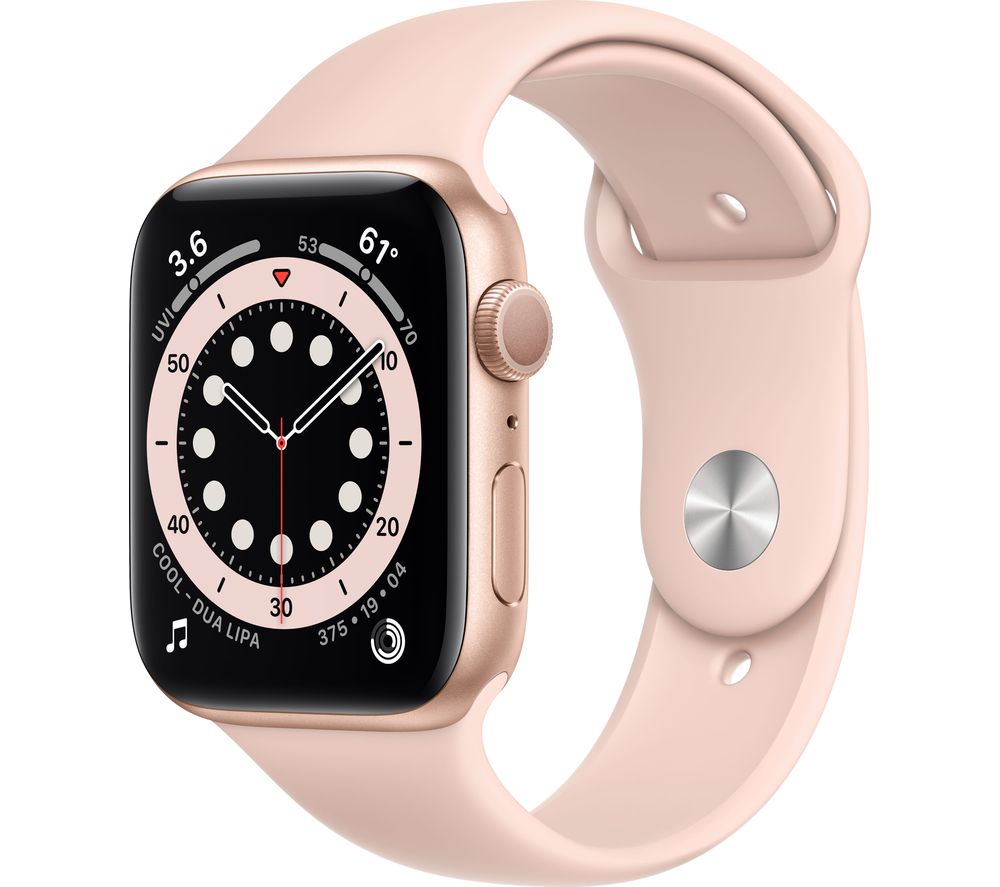 2. Lenovo IdeaPad Flex 5 Mother's Day Gift
Secondly, the LENOVO IdeaPad Flex 5i 14″ 2 in 1 Laptop – Intel® Core™ i3, 128 GB SSD, Grey is a great gift for any Mum who is always on the go. This product is a laptop and tablet all in one, allowing you to switch between the two easily by flipping the screen 360°. This is perfect for replying to emails, surfing the web and also watching your favourite TV shows. Most importantly, with a battery life of up to 10 hours you know it will never unexpectedly die on you. This would be an amazing gift for any Mum who is always travelling or working on the go.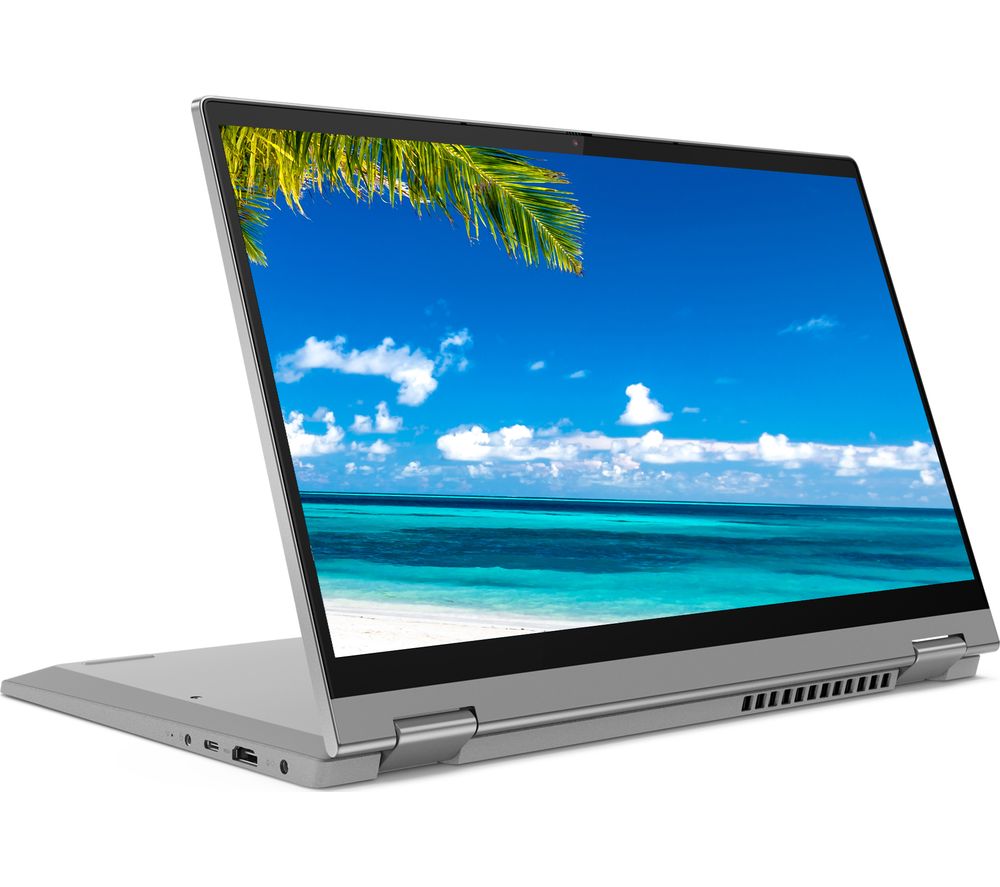 3. Daily Sports Austin Jacket
Thirdly, this beautiful Daily Sports Austin Jacket – Watermelon is the perfect gift for any Mum! It is lightweight and padded to ensure maximum comfort. The beautiful pink watermelon colour is perfect to go with any outfit or can be a statement piece itself. This jacket also has stretchy panels on the side as well as at the bottom of the sleeves to give you freedom and avoid restricted movement. The Daily Sports Austin Jacket – Watermelon is perfect for everyday or sports use!
4. 2nd Generation AirPods
These AirPods with Charging Case (2nd generation) – White, White is a brilliant addition to any Mum's technology collection. These earphones are Bluetooth and wireless meaning that there are no wires to get tangled and frustrated with! In addition, they have up to 5 hours battery life, perfect for binge watching your favourite soaps. With a lower price than Apple, why not treat your Mum to a pair of these lovely earphones!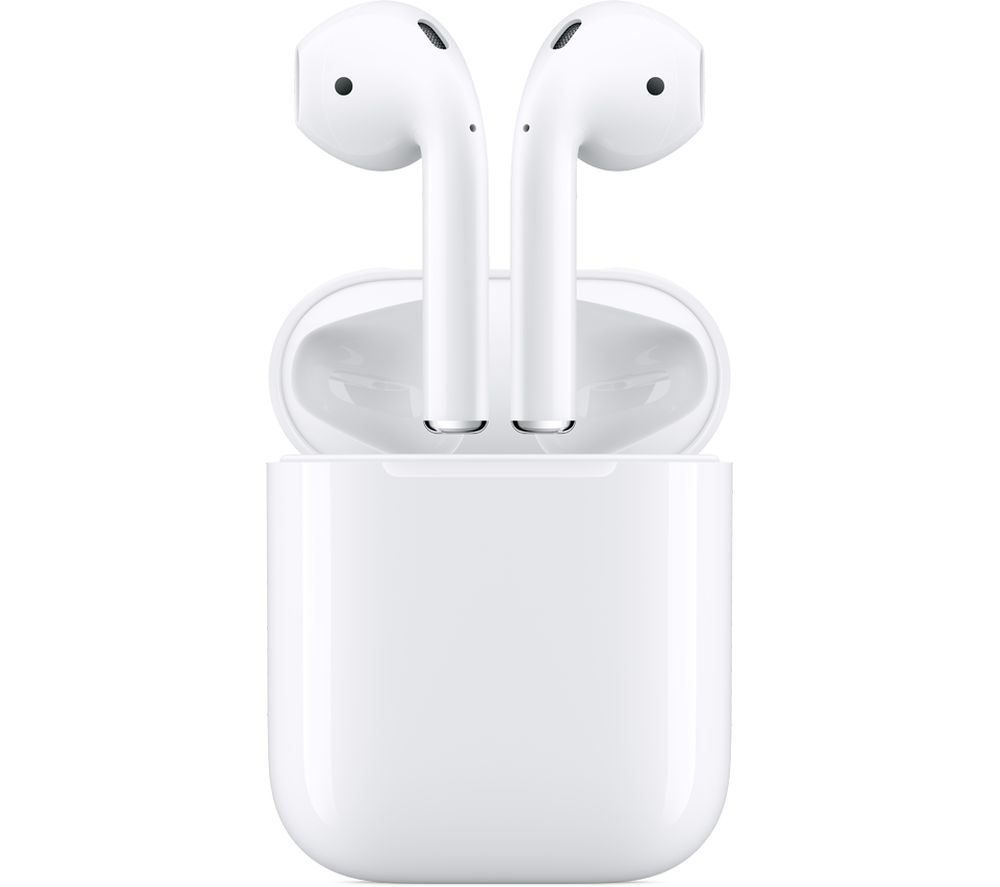 5. DYSON Cordless Vacuum Cleaner
Is your Mum always complaining about the cat or dog's fur being everywhere? If so, the DYSON V7 Animal Cordless Vacuum Cleaner – Purple, Purple is the perfect gift! This vacuum gets rid of pet hair and dust easily and efficiently on all flooring types. With a single charge, you can get 30 minutes of use, allowing you to do all of your vacuuming in one session! In addition, this DYSON also has a handheld option to allow you to get into the smaller areas. This is the perfect gift for any Mum as it is lightweight and the cordless feature means that there is no chance of getting tangled up or going over wires. This makes hoovering the house an easy chore instead of one you dread doing.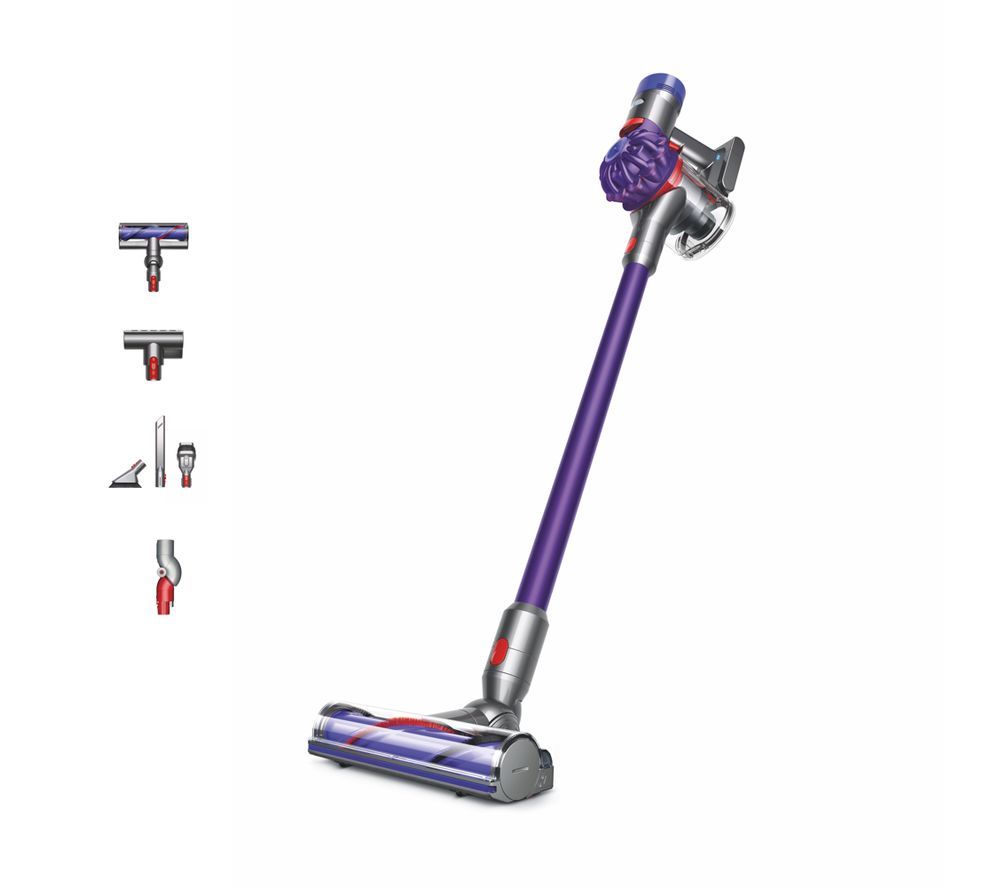 6. DYSON Hair Dryer for Mother's Day
This is the Holy Grail of hair dryers. The DYSON Supersonic Hair Dryer – Iron & Fuchsia, Fuchsia is a hugely sought after hair dryer and has been in everyone's wish list ever since it was released. This product helps prevent damage to hair, whilst drying hair faster than your usual hair dryer. Above all, the DYSON Supersonic Hair Dryer – Iron & Fuchsia, Fuchsia is also quieter and vibrates less than a regular hair dryer, making drying your hair a better experience. Included with the hair dryer is a smoothing nozzle to help you style your hair just the way you want! This is a great gift for any Mum that loves to look her best and enjoys a bit of luxury.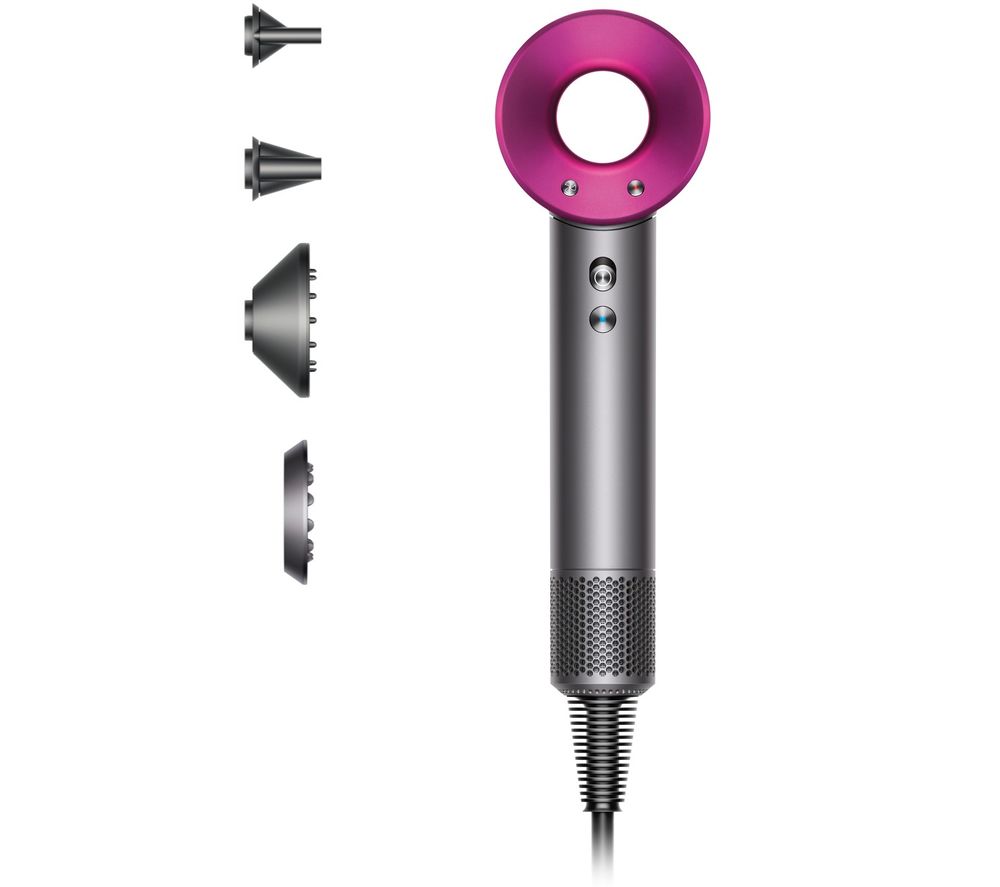 7. Lotus Flower Party Bowl
This product is a great gift idea for a Mum that loves to host parties! The Lotus Flower Party Bowl is a beautiful bowl with removable leaves to allow guests to take from the centre bowl and carry a leaf around with their snack in it. However, this could also double as a table centre piece when there are no parties being hosted.
8. Grey Picture Frame
A picture frame is a great gift to give for any occasion, especially Mother's Day! This is a more personal gift where you can include your favourite photos of you and your Mum. The Grey Multi Picture frame (H)84cm x (W)64cm is a perfect picture frame as it has space for 8 photos, allowing you to include a range of her favourite photos. In addition, this frame is a neutral grey colour which means it will fit in perfectly with other decorations. This gift is great as it is something that you can keep for a long time and update every year!
9. LED Flower Pot
This LED Flower Pot is a great Mother's Day gift. This product allows you to spice up your flower display with a choice of 16 different colours and the ability to change the brightness/ flicker the colours at different speeds. This is able to be used both indoor and outdoors. Why not get your Mum a bouquet of her favourite flowers and this LED Flower Pot!
10. Portable Power Bank
Finally, the BELKIN 10000 mAh Portable Power Bank – Black, Black is a brilliant gift for every Mum. Is your Mum always running out of charge on her devices? Most importantly, this product allows you to charge up to 3 devices all at once and provides up to 4 full charges! With two USB-A ports and one USB-C port, this power bank will be able to charge almost any tech product. This is the perfect gift for every Mum and ensures that she will never miss out on any of the family group chat gossip!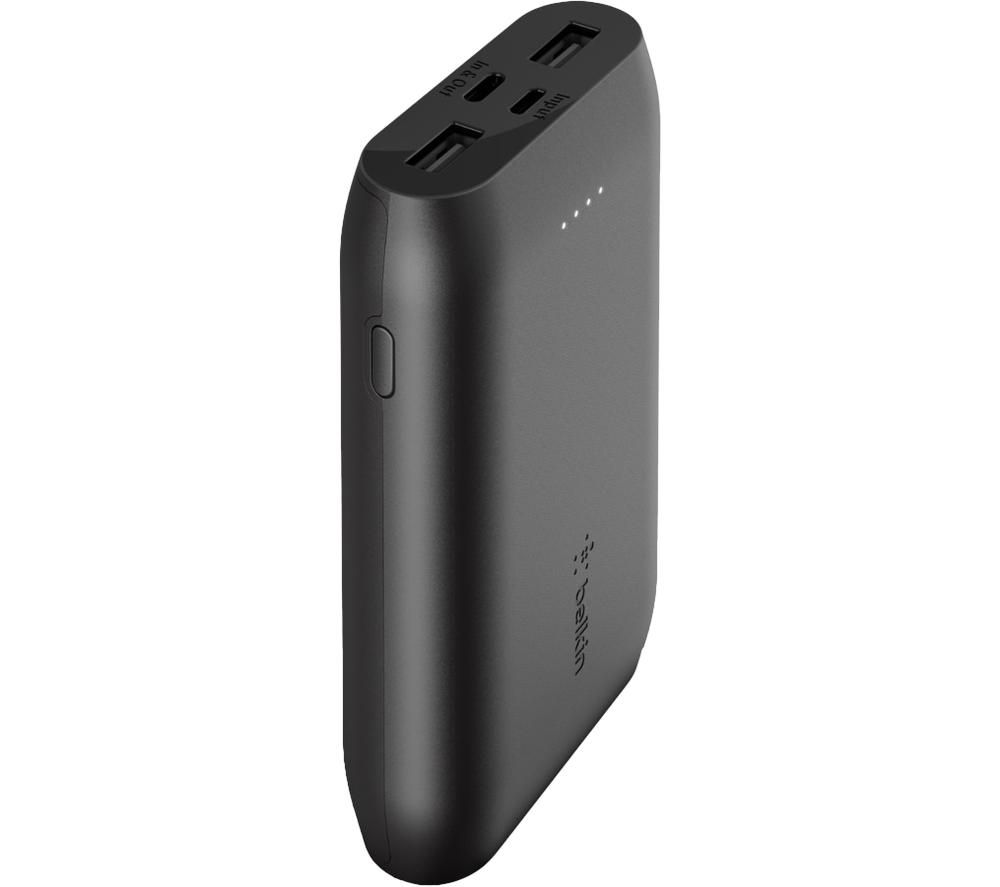 What Mother's Day gift is your favourite?
We hope this article has helped you decide on a great Mother's Day gift. The most important thing when choosing a present is that it's thoughtful and something your Mum will use. Let us know in the comment what you are buying for Mother's Day!
Tags:
gift
,
giftguide
,
giftguides
,
giftideas
,
mothersday
,
mothersdaygifts
,
mum