Freezers are essential white goods in most households. But with so many on the market, how do we know which is the best freestanding freezer?
To help you out, we have put together the top 3 upright freezers available. This is based off customer reviews and value for money. These are all great if you are getting your kitchen done up, or just want some extra freezer space in your home.
This 'Which? Best Buy' freezer has almost 2,000 reviews from our customers and still gets 5 stars. It is in the lower price range for upright freezers. Yet it comes with all the standard functions and excellent quality you can expect in higher priced freezers. It is also very spacious, so we recommend it for families who need a bigger freezer than the split fridge/freezers.
This touch control freezer is an excellent option for those who are able to spend a little more. It is frost-free so you never need to defrost the freezer. Furthermore, it is quick to freeze food and keep it fresh. The sleek design is what we particularly like about this freestanding freezer, as its modern look will fit in great to a new kitchen.
Another 'Which? Best Buy' freestanding freezer. This one is the most expensive on the list, but is renown for its excellent quality and efficiency. It also comes with a 5 year warranty so if this is important to you, it's certainly a good option. In terms of design, the empire black can give your kitchen a striking and modern look to it.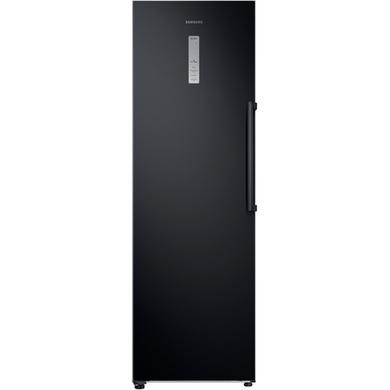 Which Will You Go For?
With many freestanding freezers on the market, it can be difficult to figure out which one to purchase. However, any of these three freezers highlighted will give you great products which last for years. They also provide best value for money against their alternatives. Let us know in the comments what freestanding freezer you will buy!
Tags:
appliances
,
freezer
,
fridge
,
home
,
onlineshopping
,
tech