With only a few weeks until valentines day, it's time to start thinking about valentines gifts! This gift guide will look at presents for him, bringing together some classic, unique and fun gifts. All will show him how much you care, and want to make his day special.
An idea for you if you like spending time together in the outdoors. The Vango soul 300 tent is a gift idea which is unique, practical and will bring good memories. It is unlikely you've ever bought him something like this before. Vango tents are also high quality and easy to put up. You could make the present even more special by planning a camping night away for March/April. You can check the blog to find the top camping spots in Scotland for some inspiration.
If you are part of a family, you could opt for the Vango Portree 500 Tent which is currently on sale for £110 and is a lot bigger with space for up to 5 people.
The Sundried Albaron Men's Muscle Fit T-Shirt is a great valentines gift for a guy who is into sport or the gym, or has a new year's resolution of heading to the gym some more for 2020! Sundried sports wear create high quality and sustainable clothing, and have it available at very reasonable prices. You can also use the Sundried clothing discount code VC30 at checkout for 30% off your order.
The Aria 5 Light Whisky Glass Table Lamp, Chrome and Glass is a perfect valentines gift for a guy who loves his home or has been doing it up recently. Especially if he likes whisky for that personal touch! And if you live together, this stylish decoration is something you can benefit from too. Another favourite BHS lamp of ours is the Morilee Task Floor Lamp in Black for something bigger for your home.
4. Ice Cream and Movie Night
If you are looking to create valentines gifts for him on a budget, an ice cream and movie night is perfect and thoughtful. Get his favourite ice cream in, some chocolates and sweets to top it with and a Joseph Dimple – Non-drip ice-cream scoop at the ready. Choose his favourite film or a new film you know he wants to see. Get some nice throws and blankets on to the sofa, and get ready to chill! You could even get him a treat like Barratt'S Fizzy Cola Bottles Sweets Bag 3Kg to do you a few more movie nights too…
If you need valentines gifts for your boyfriend or husband who loves his car, you could get him some automotive care items. This is personal and thoughtful, as well as being something he can actually use. If you decide to go for automotive cleaners and polish, we recommend the Turtle Wax M.A.X.-Power Car Wash Shampoo 4 litre. It is a highly concentrated formula so will get him up to 100 litres of liquid, and gets great reviews.
You can then get the Turtle Wax Original Wax 500ml for him to wax his car and give it a shine, as well as protecting the paint. Together, these products come to around £10 which is great value. If you wanted to go all out and make a car care hamper, you could also buy some popular car cleaning accessories such as the Microfibre Dust Magnet or the Gorilla Wash Glove.
The Dewalt DWST1-70704 TStak I Tool Storage Box with Organiser is a great gift for your partner if he his old toolbox is wearing down a bit, or is running out of space. This tool storage box from DeWalt is an excellent choice as it is spacious and will allow him to organise all his tools neatly. If you wanted to be extra kind, you could add in some useful hand tools. If he already has an impact driver or drill driver, you could get the Dewalt Dt-71702-Qz 45-Pce 1/4In Bit Screwdriver Set. This is always going to come in handy, and will match the box for only around £15.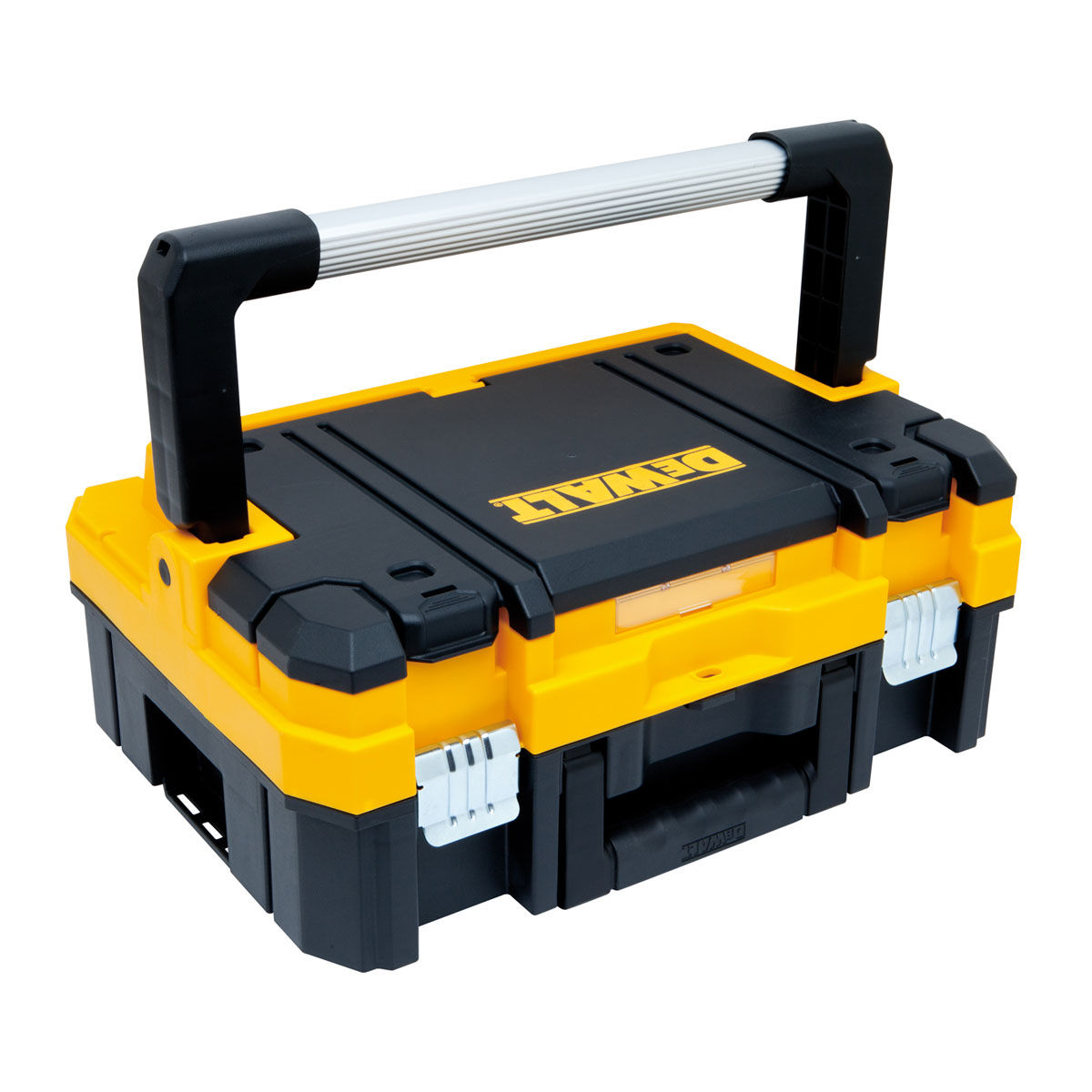 7. Drone with Camera
Drones have been around a while now. But this means you can now buy good ones with cameras for pretty low prices, such as the
ProFlight Maverick Air Folding Camera Drone With 720p FPV Camera & Altitude hold. You can find this for around £30-40 and it is compact enough to carry around. This makes it the ideal valentines gift which will provide good fun, especially if you like getting out and about for walks. If you are wanting to spend more, you can get a drone such as the Spark Drone Fly More Combo which is for those more serious about capturing great flying footage. Or there is always a GoPro Hero7 if the flying part doesn't matter.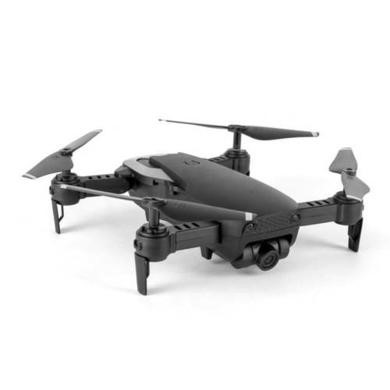 Want the gentleman in your life to look smart and sophisticated? Then the Twill Double Cuff Blue Shirt from Simon Carter is the perfect valentines gifts present! The shirt is of the highest quality so will last for years, and has a lovely fit. You can also receive 10% off all Simon Carter Clothing with discount code SIMON10 at checkout.
Since FitBits entered the market a few years ago, the trend of using them has only grown! Along with this, the technology has developed and become more advanced. The FitBit Charge 2 is our recommended in terms of value for money combined with quality. If you are buying valentines gifts for a guy who is more heavily into sport and fitness, we would recommend swaying towards a Garmin watch. A great model is the Vivomove HR Hybrid Smartwatch which is in the lower price range for Garmin watches but has all the leading features. They are also cheaper than the Apple Watch, so make a good alternative for someone who is interested in them but doesn't want to spend the money.
Was it just us, or has January gone on forever this year? Now that we are finally seeing the light at the end of the tunnel in the form of a bit more sunshine, it means sunglasses will come in handy soon! It is also the time people are starting to book up holidays, so it could be a great valentines gift to get him excited for relaxing in sunshine! The Austin Sunglasses for Men in Black from Quiksilver make for a good option which any guy will like. They're simple and practical as well as a reasonable price.
Which Valentines Gifts Will You Choose?
We hope you are no longer stumped wondering what to buy for your other half. Whether you choose the shirt, camping tent or just opt for a simple movie night, he is bound to love the gift and how personal it can be! If you are just wanting to buy something smaller and under £10, check out the blog with our top 5 small gifts. These could be used for cheaper valentines gifts which are fun and will be liked universally.
Tags:
gifts
,
holidays
,
valentines
,
valentinesday
,
valentinesday2020