Fairwayrock.com has, over the last few months, become renowned for their selection of automotive tools at great prices available for both professional and personal use. Check below for the list of their bestselling automotive tools over the last 2 months, and then click the title if you see something you want:
Only £385.68 and will give you a professional diagnosis battery and alternator faults with the added facility to print the results.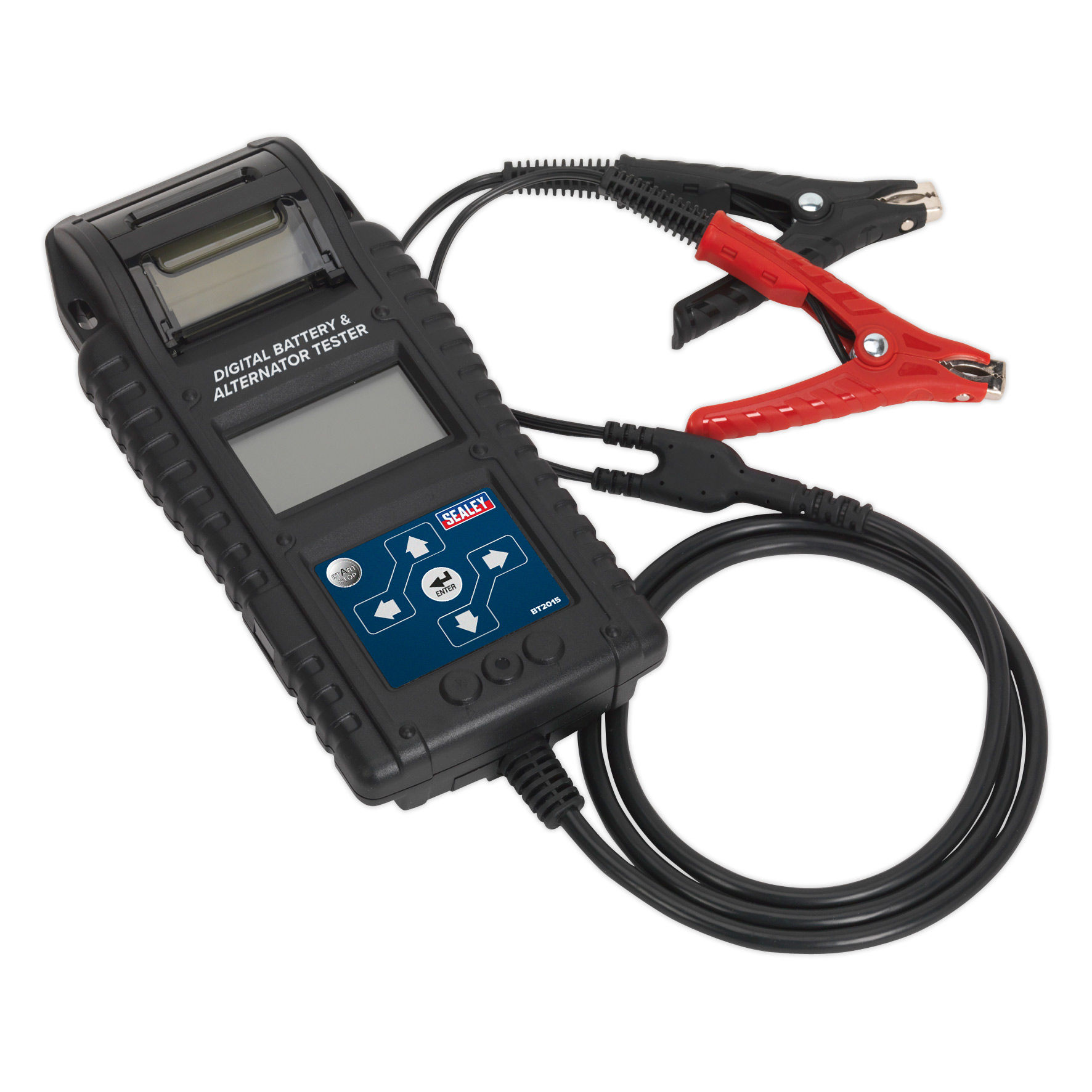 Only £30.99.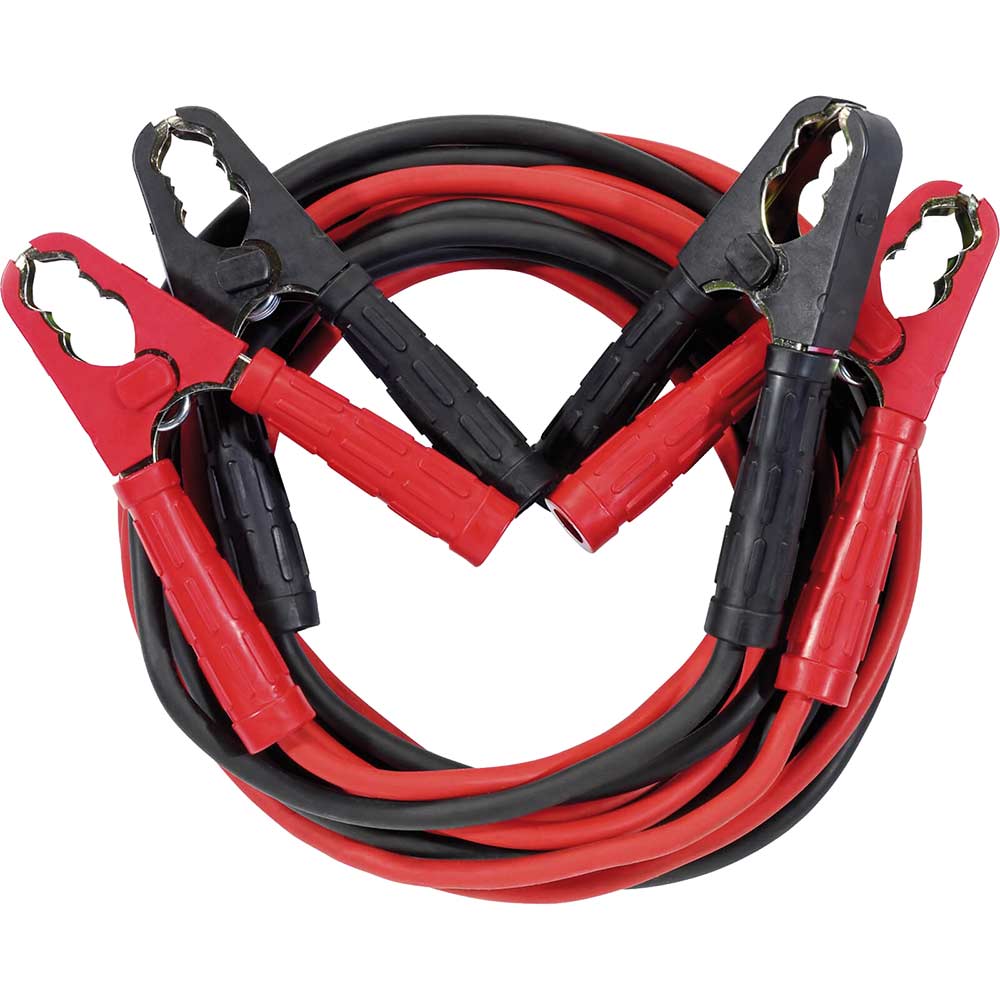 Only £128.00
Only £185.11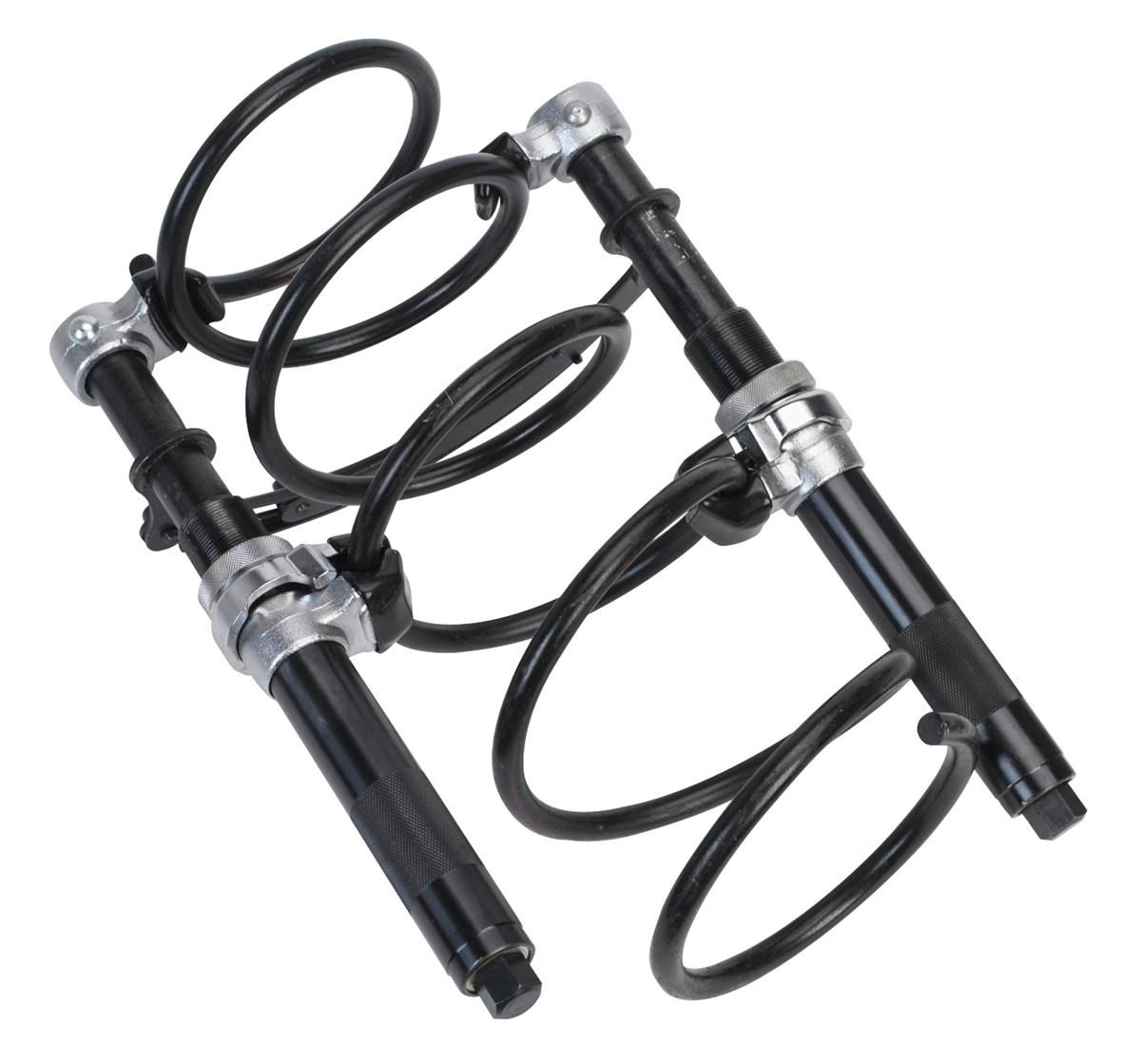 Only £749.00.
Lifting arm has two speed lifting and lowering; lowers rapidly without load and provides smooth, slow, controlled lowering with load.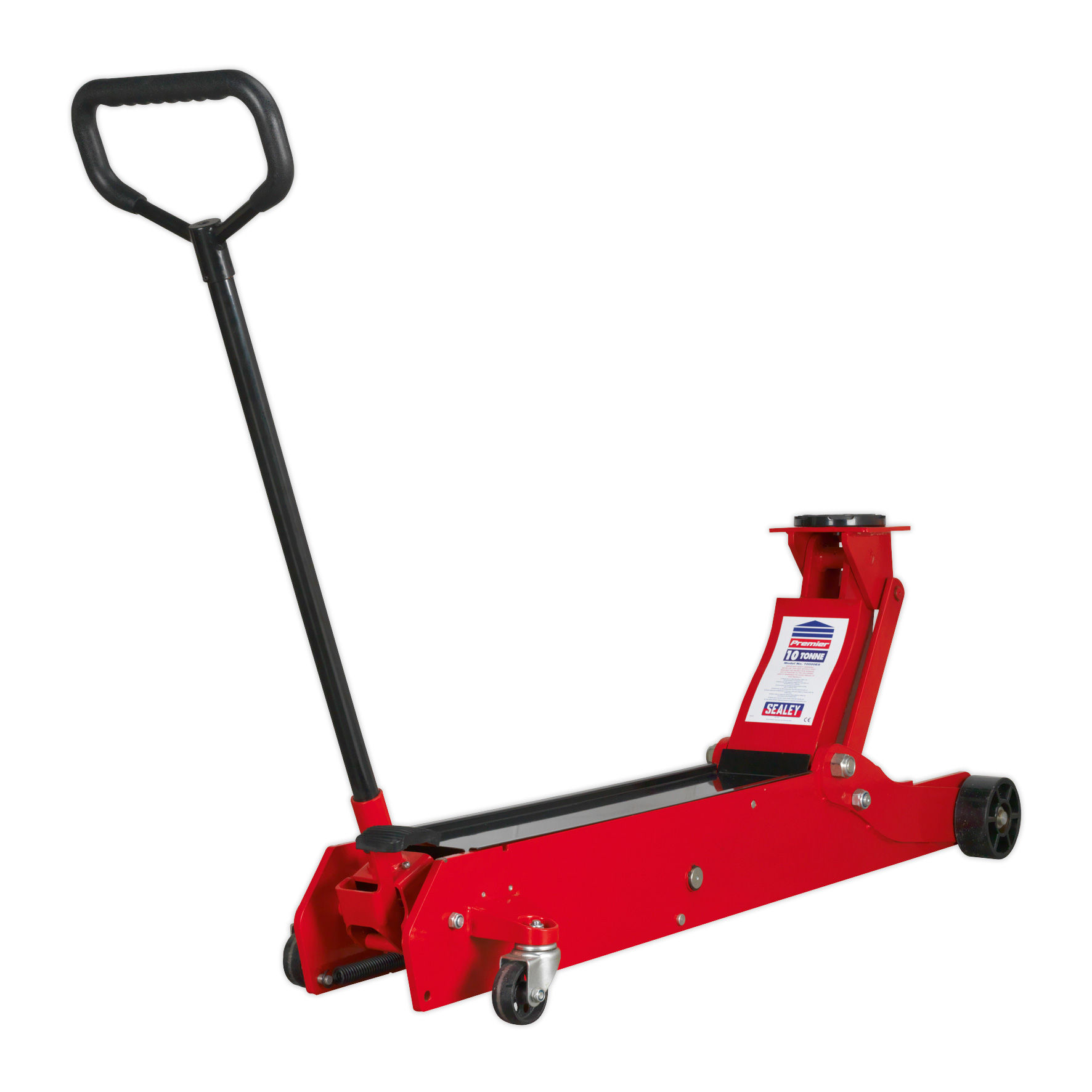 Only £19.99.
Only £21.00.
3. Sealey E/START1100 ElectroStart Batteryless Power Start 1100A 12V
Only £156.00.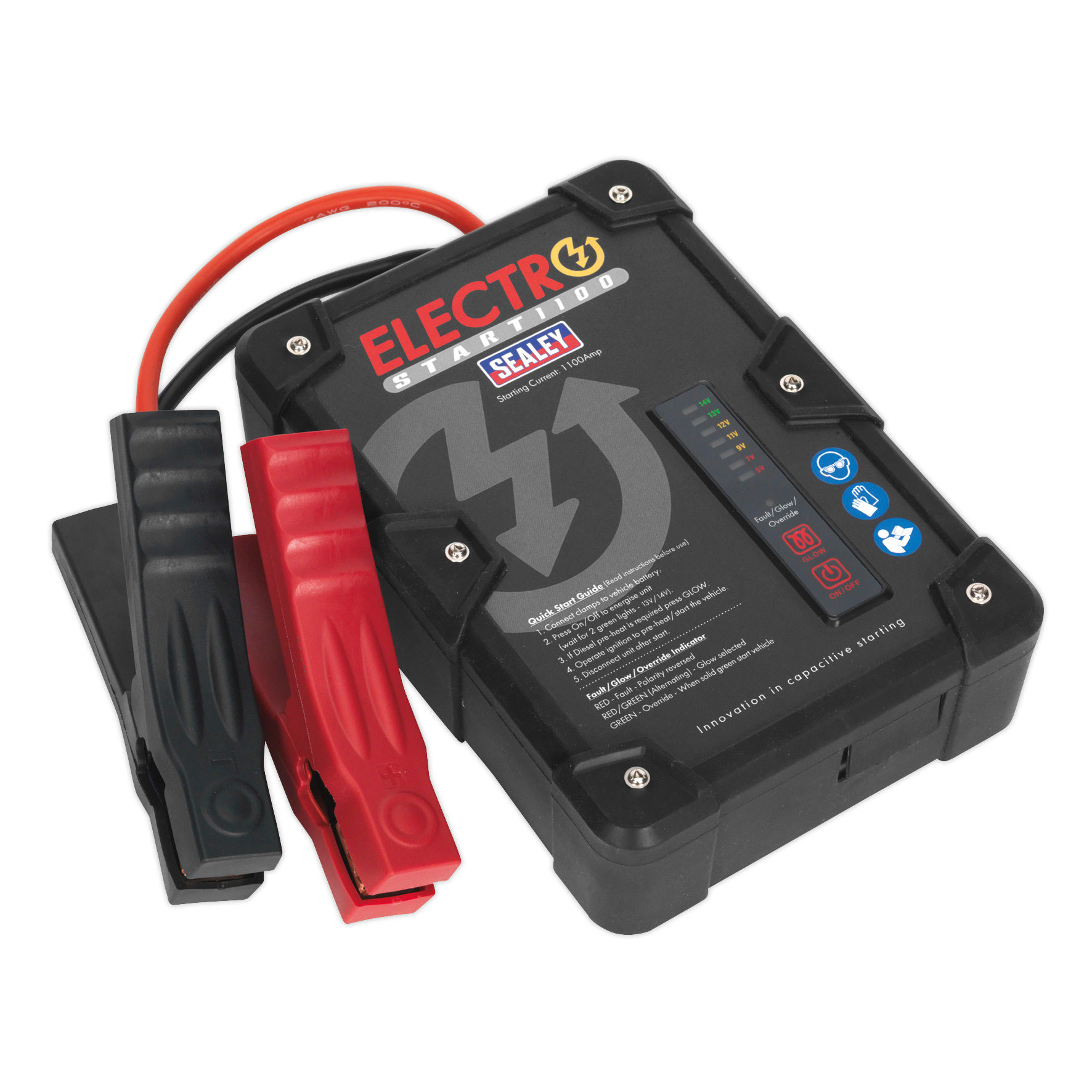 2. Kennedy Brake Clip Tool
Only £3.89.
£17.19.
And we have our winner! This Multi-purpose scraper set was our bestselling automotive tool. These rigid carbon scrapers are ideal for cleaning cylinder heads, removing old sealants, carbon build up and a variety of general multi-purpose automotive applications.
While these are the bestselling products, there are, however, a whole range of items on Automotive Supplies at Fairwayrock.com at the best prices to buy automotive tools online! Make sure to check out our Facebook page to keep up to date with the best discount codes…
Tags:
automotive
,
cars
,
cleaning
,
cleaningtools
,
tools